Titanfall will remain exclusive to PC, Xbox One and Xbox 360 for its lifetime, EA announced at its recent quarterly earnings call, dashing any hopes of the eagerly anticipated title coming to PS4.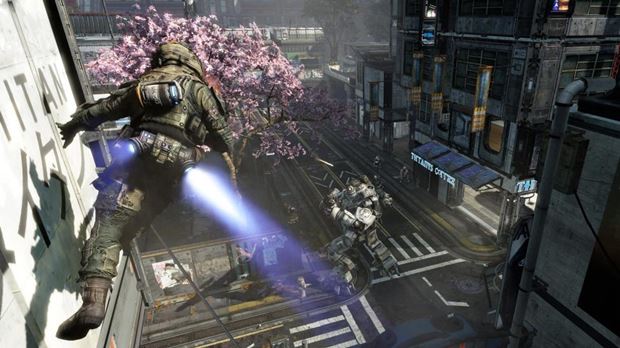 "Titanfall is exclusive only for the lifetime of the title on Xbox One, Xbox 360, and PC," EA CFO Blake Jorgensen said.
That came as news to Vince Zampella, founder of developer Respawn Entertainment, who believed the game was only exclusive at launch.
"Always MS exclusive at launch, great partner and focus is good for a startup. EA made a deal for the rest, we only found out recently =(," he tweeted.
Zampella did have some good news for PS4 fans though. He confirmed that Microsoft's exclusivity deal only applies to the first Titanfall game, meaning that any future iterations in the series, or any other games developed by Respawn, could also release on PlayStation platforms.
Asked on Twitter if Respawn would develop for PS4, Zampella replied, "Of course we will, just not the first Titanfall."
Titanfall releases in March 2014 for PC, Xbox 360 and Xbox One.