The PC version of Tomb Raider looks mighty fine, but it's been plagued by crashes, especially for NVIDIA users. It seems Tessellation and the new TressFX (better looking hair) were the culprits here, so for some, turning those options off seemed to help. Either way, Nixxes, the studio that ported this game to the PC were aware of these issues, and they've churned out an 80 MB patch that should rectify the problems.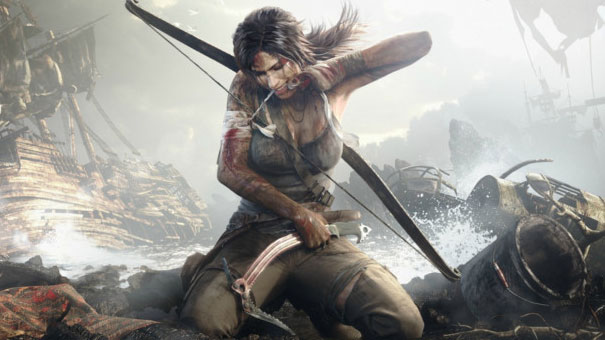 Here are the patch notes:
– Addressed some stability issues on machines that have both Intel and Nvidia graphics hardware.
– Various small UI updates.
– Fix for players being unable to progress related to the boat in the beach area.
– Some fixes for crashes on startup and when selecting Options.
– Some improvements to TressFX hair rendering.
– Fixes for various smaller graphics glitches.
– Fixes related to the benchmark scene and benchmark mode.
The update will kick in as soon as you log into your Steam client. If it doesn't, log out and log back in. In the meantime, do check out our glowing Tomb Raider review to see why we're extremely pleased with the reboot.