Developer Crystal Dynamics' Tomb Raider reboot is getting a sequel on next-gen consoles (and PCs hopefully).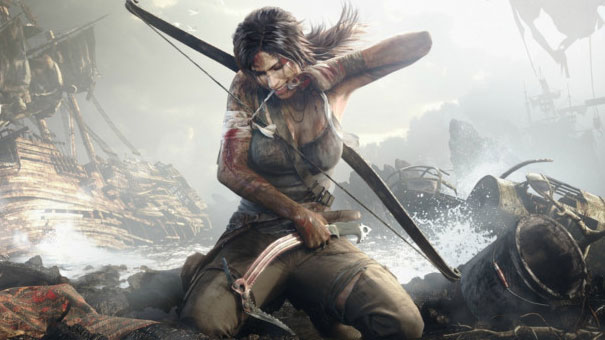 This news was confirmed by Square Enix's CEO for America and Europe, Phil Rogers in an open letter on the company's official blog.
While the Tomb Raider reboot was lauded universally by critics and gamers alike, Square Enix themselves were a bit disappointed with sales. Still, the positive reaction has no doubt spurred Crystal Dynamics into working on a sequel that's well into its development cycle.
If we were to guess, our money would be on a reveal at Gamescom 2013.