A playable demo for Transformers: Fall of Cybertron will hit Xbox Live and PSN on 31st July, Activision has announced.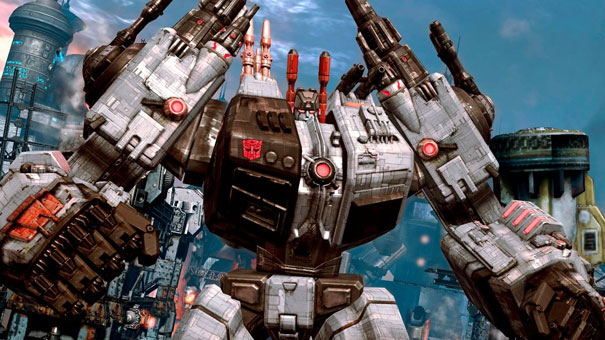 The demo will feature two single-player missions, a part of the game's multiplayer component, as well as a sampling of the Transformer customisation options.
The game is being developed by High Moon Studios, who helmed the previous Transformers games and recently revealed Deadpool: The Game.
Transformers: Fall of Cybertron is scheduled for release in India on 21st August. Check out the multiplayer debut trailer below.