RedLynx will release Trials Fusion, the highly anticipated follow-up to Trials Evolution, this April.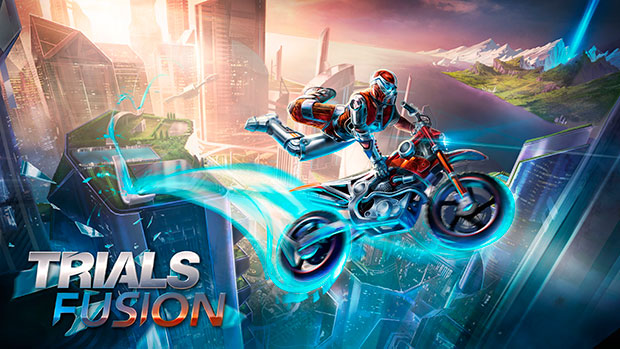 The game will first be released digitally for Xbox 360, Xbox One, PC, and PS4 on 16th April, with a physical release on Xbox One, PS4 and PC (via Steam) to follow on the 18th.
The physical release will include the game's season pass – six DLC packs, which will release during the course of one year post-launch. The DLC packs will feature new tracks, bike parts, rider gear, and other items.
The season pass can also be purchased separately, and it will be priced the same as the base game.
The PS4 version of Trials Fusion will be the franchise's first release on a PlayStation console, but the game won't release on PS3 even though it will come to Xbox 360.
New to the amazing moto-platforming Trials series? Check out our Trials Evolution review to learn more about it.
Here's the Trials Fusion trailer Ubisoft just released.