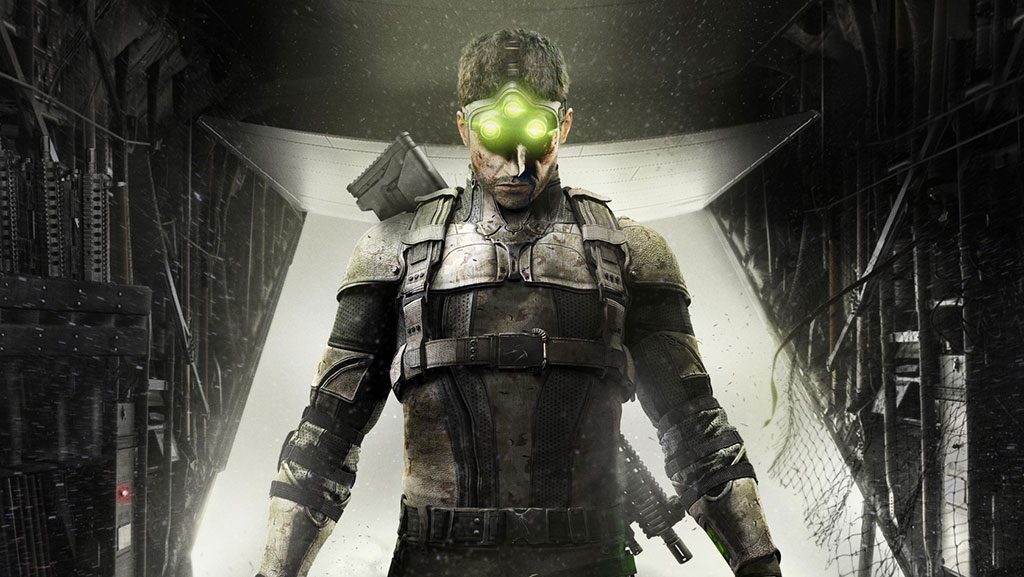 While several Tom Clancy game franchises continue to get new games and sequels, poor old Sam Fisher has been left lurking in the dark. Not for long though, says Yves Guillemot.
The Ubisoft CEO says the Splinter Cell stealth-action series is very much in the company's plans, even if there is currently no indication of when it will return.
"On Splinter Cell, there will be some new types of experiences, but more on different devices," Guillemot said in an interview with Gamersky.
"We are working on the brand today to come back at one point. We can't say when, because it takes time, but we have to find, each time, the right experience to come back big," he added.
The "new types of experiences" and "different devices" bits may worry long-time fans of the franchise as it does hint at a different take on the series, possibly for smartphones.
Other Tom Clancy series are going strong, in the mean time. After the successful launch of The Division 2 earlier this year, Ghost Recon Breakpoint is set for release on October 4, while Rainbow Six Siege continues to receive steady content updates.