Ubisoft has announced its line-up for next month's Gamescom, and has also promised new free-to-play games and (rather mysteriously) an update to its online strategy. The publisher will also hold its Gamescom press conference on 15th August.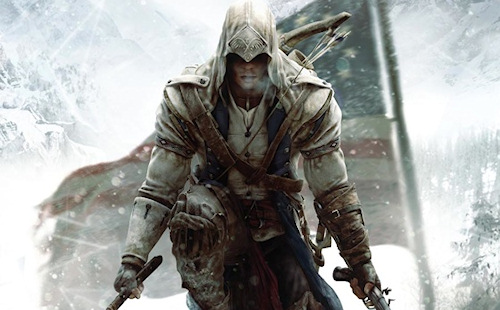 Available to play at Ubisoft's booth at Gamescom will be the following:
Assassin's Creed 3
Assassin's Creed 3: Liberation
Far Cry 3
Tom Clancy's Ghost Recon Online
Shootmania: Storm
Rabbids Land
Rayman Legends
Sports Connection
Your Shape: Fitness Evolved 2013
Zombi U
Also present, but not playable, will be Tom Clancy's Splinter Cell: Blacklist, Just Dance 4, The Hip Hop Dance Experience, and The Settlers Online.
Ubisoft's press conference will take place at 6:30 pm IST (3 pm German time) on 15th August. The publisher hasn't announced whether or not the press conference will be streamed live.
Gamescom, Europe's largest trade fair, takes place in Cologne, Germany, from 15th to 19th August. Make sure you visit IVG for our extensive Gamescom coverage.