Update: IGN has prematurely put up an ad banner for Watch Dogs 2, which reveals the game's release date – November 15, 2016. That ad has since been taken down, but Eurogamer managed to captured a screenshot (see below).

The banner also shows the game's masked protagonist against the backdrop of the Golden Gate Bridge, confirming rumours that Watch Dogs 2 will be set in San Francisco.
Original story:
The existence of Watch Dogs 2 has been leaked by multiple sources, and Ubisoft has now decided to reveal the game before its E3 showing next week.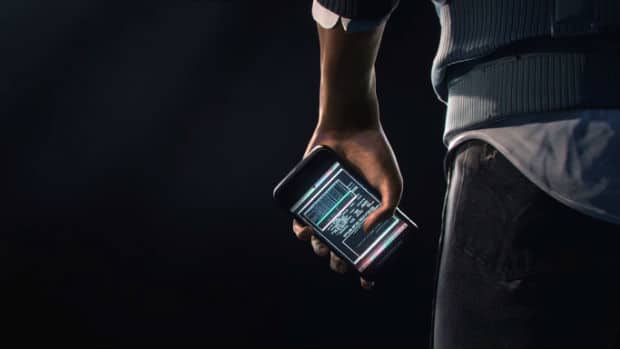 The reveal will be live streamed on watchdogs.com and possibly also on Ubisoft's Youtube channel on June 8 at 9:30 PM India time.
After a lot of pre-release hype Watch Dogs wasn't particularly well received by critics (though it did earn a solid 8/10 here on IVG), but still went on to sell over 8 million units.
Rumours suggest Watch Dogs 2 will feature a new spectacled protagonist and will shift settings from Chicago to San Francisco.
We'll know more tomorrow. Until then check out this bizzare teaser.