Vampyr, Life is Strange developer Dontnod's latest project does not have any DLC planned for it.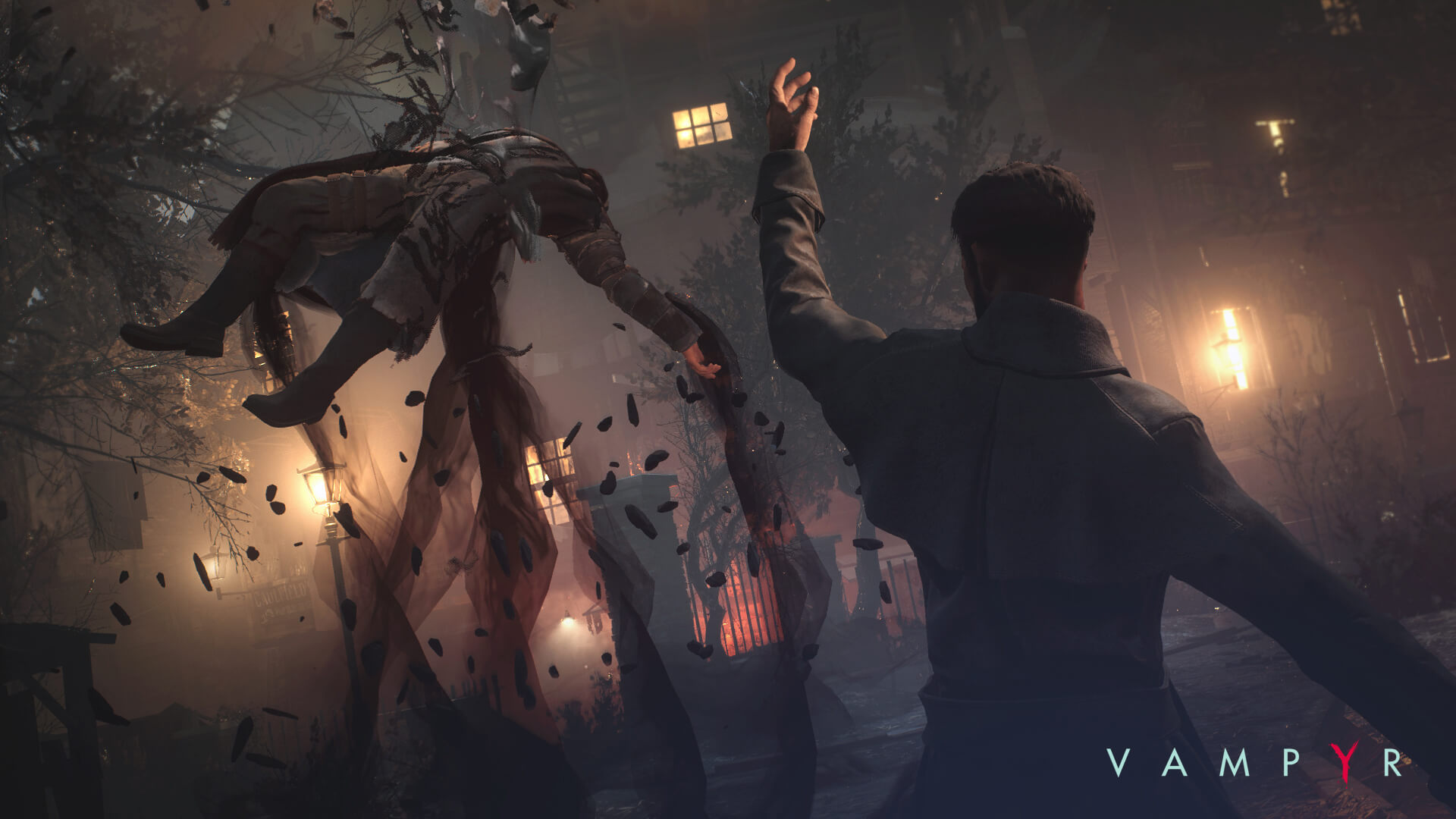 Cédric Lagarrigue, President of publisher Focus Home Interactive in an interview with MCVUK stated that it is the company's intent to put out a complete game and if it does well enough to follow up with a sequel.
He clarified that in terms of budget, Vampyr falls in between triple-A and indie games but the quality and polish will allow it to be placed next to blockbuster releases. He credits Steam and other digital platforms on the PC to allow for a 'less retail-focused' push enabling mid-budget games to thrive and succeed.
Playing with smaller budgets allows for unique experiences and allows games to be successful at much lower sales volumes, he stated. Furthermore, Lagarrigue said that Vampyr will be considered profitable at 500,000 copies sold and a success if it moves a million copies.
The Victorian London set action-RPG inspired by Vampire: The Masquerade – Bloodlines was initially slated for a release this month but was pushed back to a Spring 2018 window. You can pick up the game for the PlayStation 4, Microsoft Xbox One or Windows PC platform.