Warner Bros Games has just released an in-depth trailer to show us what Mad Max holds in store come September.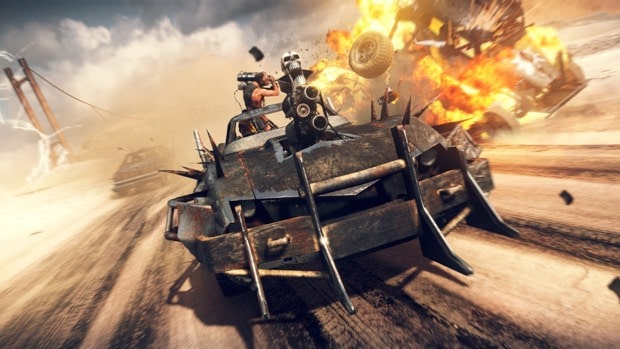 The open-world game is being developed by Just Cause dev Avalanche Studios, and the trailer delves into the game's story, vehicular combat, weapons, customisation options, cast of characters, weather effects and gameplay features like scavenging.
It's worth mentioning that the Mad Max game is not a movie-tie, but tells a story of its own.
Mad Max is set for release on 4th September for PC, PS4 and Xbox One and is available for preorder at Amazon.in.