Saints Row creator Volition has unveiled Agents of Mayhem, an open-world third-person shooter with a superhero tilt.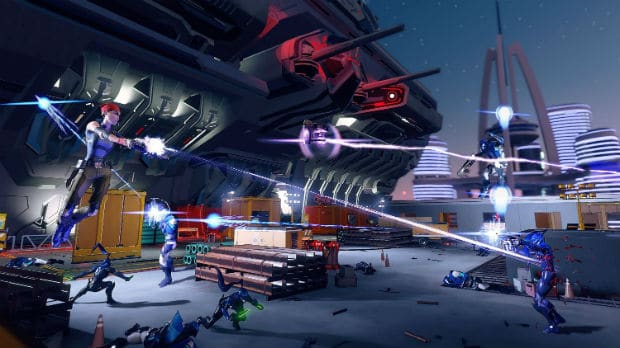 "Featuring an original storyline, trademark over-the-top open-world gameplay, and the look-and-feel of a distinctive superhero cosmos, Agents of Mayhem is a true Volition game," said publisher Deep Silver.
While this is a new IP, the game does reside within the Saints Row universe, as is evident from the symbol visible towards the end of the game's reveal trailer.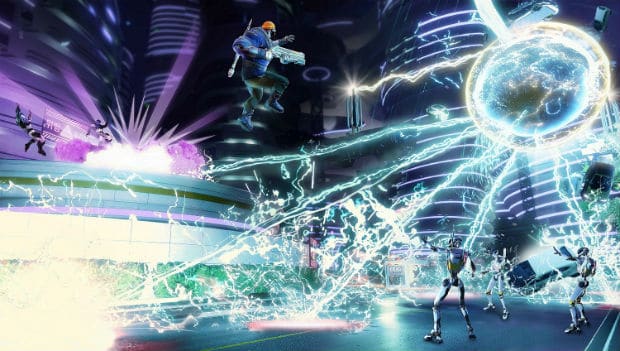 That aside, it will also share "certain story elements, symbolism, and design inspiration" with the Saints Row universe.
Agents of Mayhem will release in 2017 for PC, PS4 and Xbox One. Check out the trailer below.