Ubisoft has announced that Watch Dogs Legion will release on October 29 for Xbox One, PS4 and PC. The company also showcased extensive gameplay from Legion during its Ubisoft Forward digital event.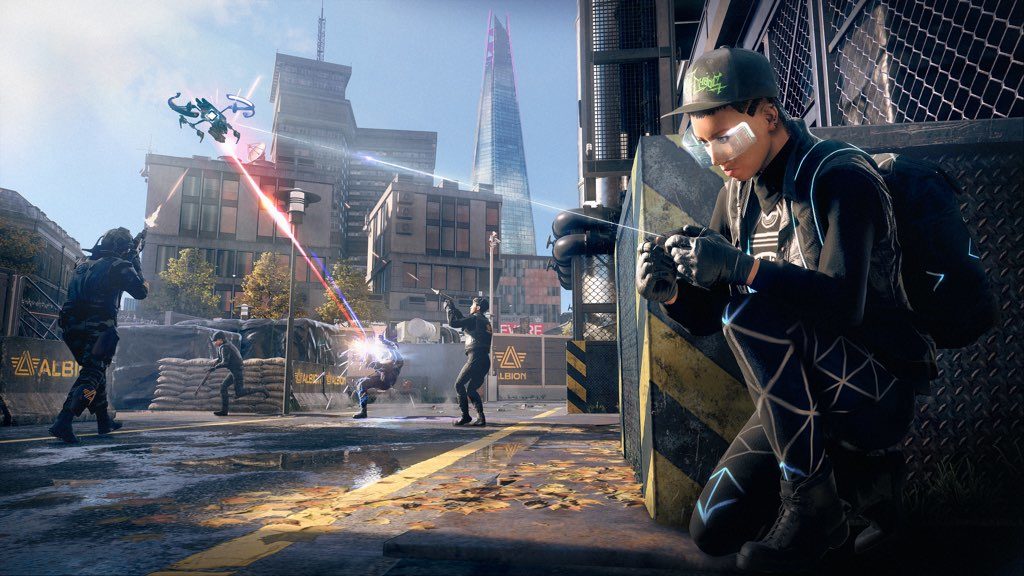 Based in London, Watch Dogs Legion is a departure from Watch Dogs and Watch Dogs 2, which featured solo protagonists. Here, the players can recruit almost any character they see in the game world into DedSec. Each character that players recruit will also come with their own unique abilities and play styles.
Phil Spencer, head of Xbox, also made an appearance during the Ubisoft Forward stream. He confirmed that Watch Dogs Legion will be coming to Xbox Series X. He added that the game will feature smart delivery, meaning it will be available across Xbox One and Series X with a single purchase. Ubisoft later also confirmed that the game will come to PS5, with PS4 users getting the upgrade for free.
Check out the gameplay overview of Watch Dogs Legion below, and a stylised cinematic trailer at the end of the story.
Watch Dogs Legion editions
Ubisoft has also unveiled three editions for Watch Dogs Legion. Here's what each edition offers:
Gold Edition includes the base game and the Season Pass, including new story expansions, extra DedSec missions, four unique heroes, the Complete Edition of the original Watch Dogs game from 2014 and more.
Ultimate Edition includes Gold Edition and Ultimate digital content, including three new playable heroes, four weeks' VIP Status to earn currency faster and new masks.
Collector's Edition includes the Ultimate Edition plus the LED Ded Coronet Mask Replica, an exclusive SteelBook, a set of three stickers and a recto-verso propaganda poster, all inspired by the game's universe, and instant access to the mask in-game. Collector's Edition is exclusive to the Ubisoft Store.
The standard edition aka Resistance Edition, Gold Edition and Ultimate Edition are currently available for preorder at Games The Shop, while the standard edition is available at Amazon. Games The Shop is also offering a Rs 400 discount on pre-orders for all editions of Watch Dogs Legion and Far Cry 6.
Head over to the game's official website for more details on each edition.