Edit: Far Cry 6 was confirmed at Ubisoft's press conference last night, but sadly no gameplay was shown. We did however get to see a story driven CG trailer that sheds some light on Anton Castillo, his son and the violent rebellion sweeping across Yara.
Far Cry 6 has been leaked thanks to an unintentional posting on Hong Kong's PlayStation store.
Anton would not be pleased. See you on Sunday at #UbiForward. pic.twitter.com/HieToJzDxp

— Far Cry 6 (@FarCrygame) July 10, 2020
Post the leak, Ubisoft was quick to take to Twitter to release a small teaser, thereby officially confirming the leak.
Far Cry 6 will take place the fictional island of Yara, and will feature Breaking Bad's Giancarlo Esposito as Anton Castillo, Yara's ruthless dictator. Players will step into the boots of a rebel named Dani Rojas, and will have to work with other like minded rebels to liberate Yara. Far Cry 6 also promises the biggest game world seen in a Far Cry game yet. If you own the PS4 version, you'll be able to upgrade to the PS5 version at release.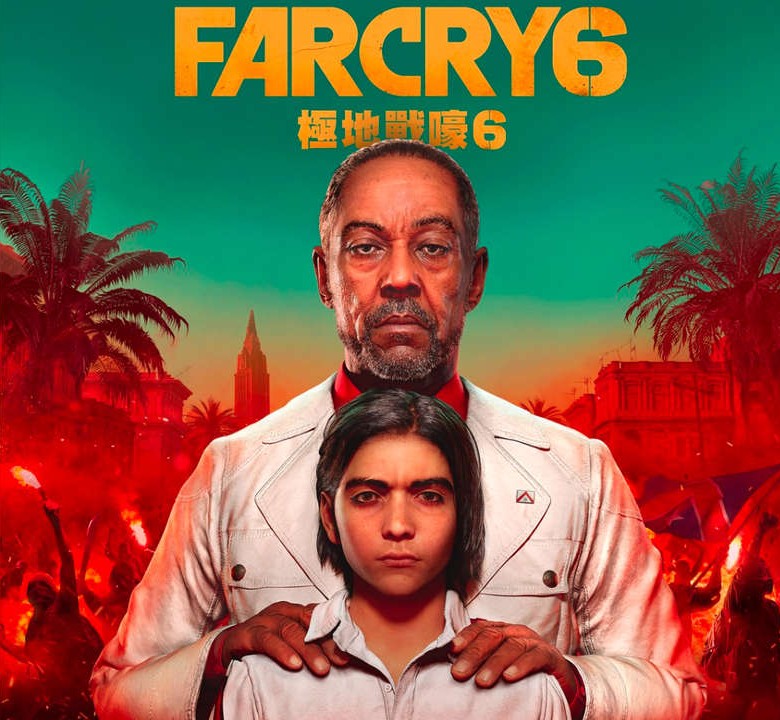 Far Cry 6 is slated for release on February 18, 2021 according to the initial leak, and will officially be showcased this Sunday at Ubisoft's press conference.