UPDATE: The contest has ended, and Pratyus Ghosal is the lucky winner who walks away with a copy of Sniper Ghost Warrior Contracts as well as a Sameo controller for the PS4. Congratulations Pratyus; kindly get in touch with us on Instagram, and we will send the copy across to you.
Oh, and in case you were wondering, the correct answer is Siberia.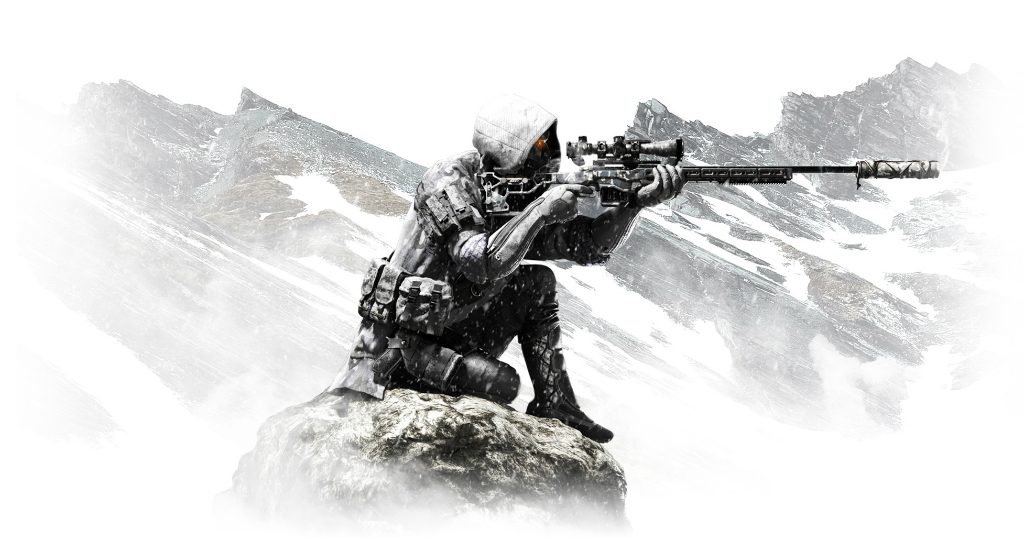 Sniper Ghost Warrior Contracts, the latest in the Sniper Ghost Warrior series will be out in around ten days, and we've tied up with the game's local distributor – Sunder Electronics to give out a free PS4 copy of the game along with a Sameo SG05 wireless controller for PS4.
For those who haven't been following this franchise, Sniper Ghost Warrior Contracts is the third game in this tactical first person series. You play as an elite sniper sent behind enemy lines with a list of names to cross off your list. While not open-world per say, Contracts is a non linear game and will feature multiple ways in which you can take eliminate targets. Plus, with the addition of a new Bounties and Contracts thrown in, the game encourages playing through levels multiple times so you can get the best payout.
Sniper Ghost Warrior Contracts releases 22 November 2019 for the PS4, PC and Xbox One.