The most preordered new IP in history – Destiny, is out now, and it's also now time to announce the winners of our Destiny contest, where we have five copies of the game to give away, courtesy Amazon.in.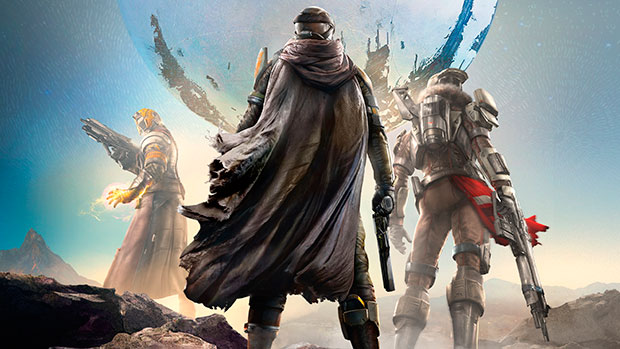 Before we get to the winners, let's find out the correct answer to our contest questions. We asked 'The voice actor for Ghost in Destiny also voices which Game of Thrones character?', and the correct answer is Tyrion Lannister.
All correct entries went into a lucky draw, and here are the five lucky winners:
Georges Cheruvelil (scarezebra)
Platform selected: PS3
Karan Kapoor (-13-)
Platform selected: Xbox One
Krishna Israney (kaiserbreath)
Platform selected: PS4
Rasmeet Singh (Rashmeet)
Platform selected: PS4
Omar Jaleel (boltonfan)
Platform selected: PS4
Congratulations! Details on how you can claim your prize will be sent to you via personal message on the IVG forums.
Destiny is out now for PS4, Xbox One, PS3 and Xbox 360 and available exclusively at Amazon.in.