Amazon has just listed the first set of first-party Xbox One games, and the prices are higher than expected.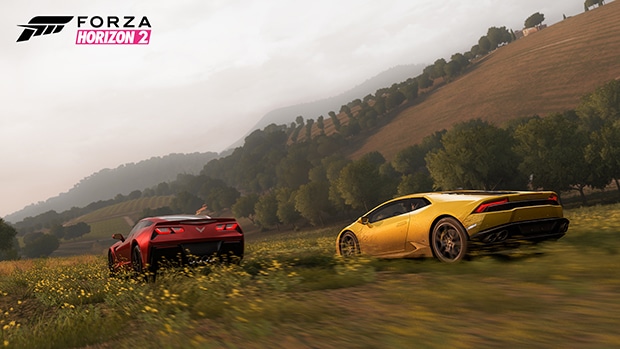 At Rs 4,299, Forza Horizon 2 is the most expensive in the first-party Xbox One line-up
Already released titles like Forza Motorsport 5, Ryse, and Dead Rising 3 are priced at Rs 4,199, the upcoming Forza Horizon 2 is priced Rs 4,299.
The Forza Motorsport 5 Limited Edition is priced at a ridiculous Rs 6,328, while Zoo Tycoon is at Rs 3,599.
By comparison, Sony has priced its PS4 games at Rs 3,999, as has EA. In fact, several other third-party publishers, including Ubisoft, Warner Bros, 2K and Konami have priced their Xbox One games at Rs 3,499. This makes Microsoft's games, along with Activision's, the most expensive.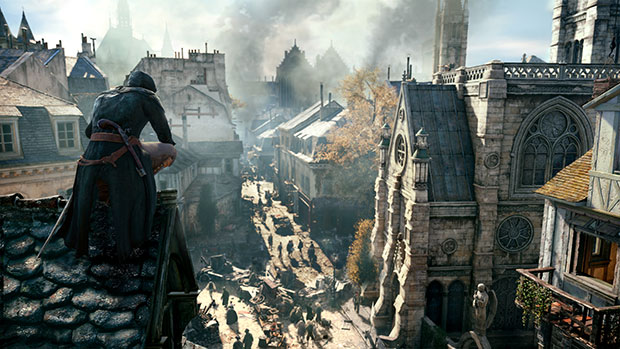 Third-party games like Assassin's Creed: Unity (Rs 3,499) are more reasonably priced
A few upcoming Xbox One games are still missing on Amazon though, such as Sunset Overdrive and Halo: The Master Chief Collection.
Xbox One launches in India on 23rd September exclusively via Amazon.
Disclaimer: Amazon is an advertiser on IVG.