News
Borderlands 2 gets season pass
Posted on Thursday, 30th August 2012 by
Avinash Bali
Gearbox Software has announced a season pass for its upcoming role-playing shooter Borderlands 2. Like all season passes before it, the Borderlands 2 season pass will grant players all the game's DLC packs at a cheaper price and will be available the day the game hits retail.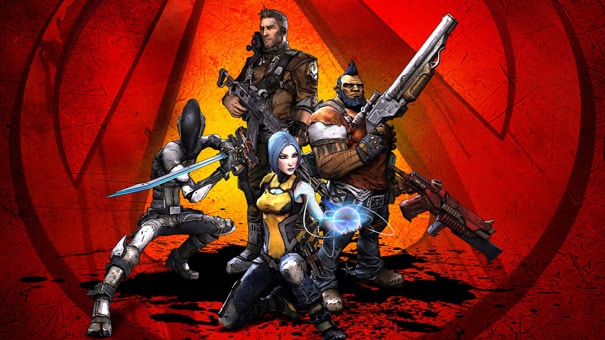 Borderlands 2 will be getting four packs of DLC post-release all the way to June 2013. Each of these DLC packs will be priced at $9.99, but if you purchase this pass, you can own all of them for just $29.99, effectively saving you $10.
Borderlands 2 releases for the Xbox 360, PS3 and PC on 21st September. You can check out our exclusive preview here.
Borderlands 2
/
Borderlands 2 release date
/
Borderlands 2 season pass
/
ivg