News
Call of Juarez: Gunslinger announced
Posted on Saturday, 8th September 2012 by
Avinash Bali
Ubisoft today announced a brand new shooter in the Call of Juarez universe titled Gunslinger. Thankfully, they've ditched the rubbish urban setting from Call of Juarez: The Cartel and moved back to the welcome confines of the Wild West.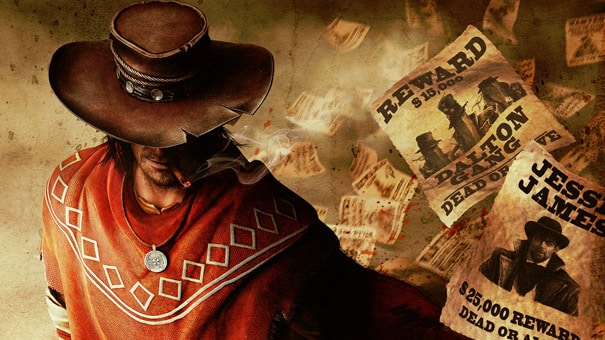 In Call of Juarez: Gunslinger, you won't be stepping into the boots of the McCall brothers; instead you'll play as an aging but completely badass bounty hunter who has to track down some of the most nefarious outlaws of that time like Billy the Kid, Pat Garrett, and Jesse James.
The game remains a first person shooter and will even include certain RPG elements allowing players to upgrade their skills as they progress through the campaign. However, for some odd reason Call of Juarez: Gunslinger will be a digital release which means it will only be available on Xbox Live, the Playstation Network and Steam. The game's expected to release sometime in 2013.
call of juarez
/
Call of Juarez: Gunslinger
/
Call of Juarez: Gunslinger PSN
/
Call of Juarez: Gunslinger release date
/
Call of Juarez: Gunslinger Steam
/
Call of Juarez: Gunslinger XBLA
/
ivg