News
Need for Speed: Most Wanted out now for iOS and Android
Posted on Wednesday, 31st October 2012 by
Avinash Bali
EA has released Need for Speed: Most Wanted for iOS and Android platforms. The handheld version of the game has been developed by Real Racing's Firemonkeys Studio in collaboration with Criterion.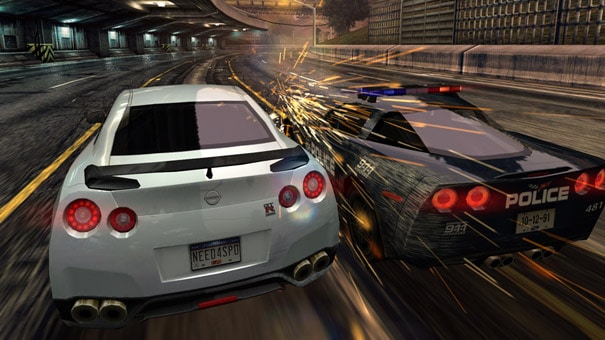 Like the console/PC version, Most Wanted for handhelds will allow players to indulge in high octane races across the city of Fairheaven dominating racers and outsmarting cops. They can then proceed to set records across a variety of races via the game's Speedwall, challenging their friends across both iOS and Android platforms to beat them. The game even introduces something called CloudCompete technology that will allow players to transfer their Speed Points from the console version to their iOS/Android device.
Need for Speed: Most Wanted is now available on the iTunes App Store for Rs. 380 and Google Play for Rs. 350.
Need for Speed: Most Wanted
/
Need for Speed: Most Wanted Android
/
Need for Speed: Most Wanted iOS
/
Need for Speed: Most Wanted iPad
/
Need for Speed: Most Wanted iPhone
/
Need for Speed: Most Wanted release date India