The phrase "when it rains, it pours" is applicable to gamers this month since we have a deluge of AAA game release across the board. So let's cut the small talk and take a look at the games we're interested in this October.
Resident Evil 6 – 2nd October (Xbox 360, PS3)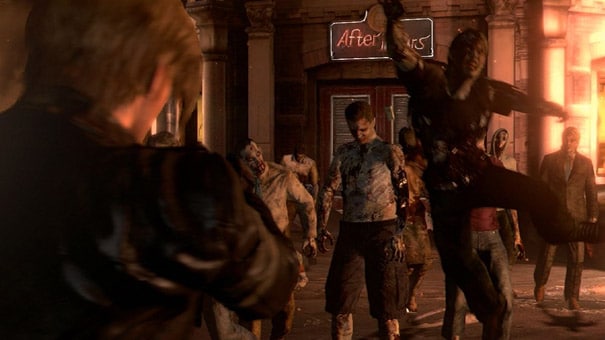 One of the most beloved horror franchises of all times returns for yet another iteration offering players three different story lines in the RE universe through veterans Leon S. Kennedy, Chris Redfield and newcomer Jake Muller. Like all the new Resident Evil games post Resident Evil 4, RE 6 looks like it's all about pummeling players with constant action, bombastic set-pieces and of course, awkward controls.
XCOM: Enemy Unknown – 12th October (Xbox 360, PS3, PC)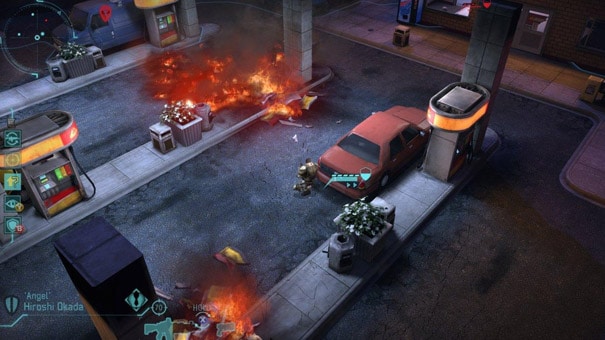 While the fate of the first person shooter set in the XCOM universe remains unknown, developer Firaxis Games have already finished work on their RTS (Real Time Strategy) remake of UFO: Enemy Unknown that's out this month. They've already pleased fans by sticking to this game's RTS roots but they do plan on making the game accessible to newcomers with the addition of newer gameplay mechanics like a cover system, suppression mechanics etc.
Dishonored – 12th October (Xbox 360, PS3, PC)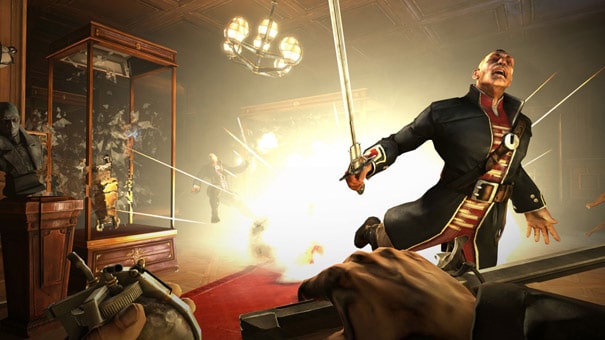 Dishonored is quickly shaping up to be one of the most interesting games of 2012 fusing stealth, brutal first-person melee combat and a staggering amount of gameplay choices all wrapped up in an aesthetically pleasing Steampunk setting from the very same mind that designed Half-Life 2's iconic City 17.
Medal of Honor: Warfighter – 23rd October (Xbox 360, PS3, PC)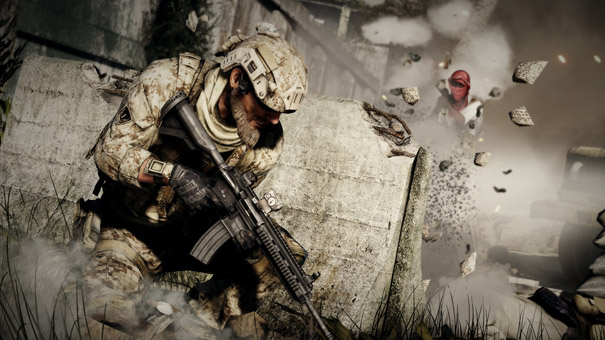 Even though I wasn't too fond of 2010's Medal of Honor reboot, the game sold enough to warrant a sequel. And while Warfighter doesn't look different from the hundreds of modern day shooters on the market, gameplay videos do make it seem a tad more interesting than 2010's outing.
Forza Horizon – 23rd October (Xbox 360)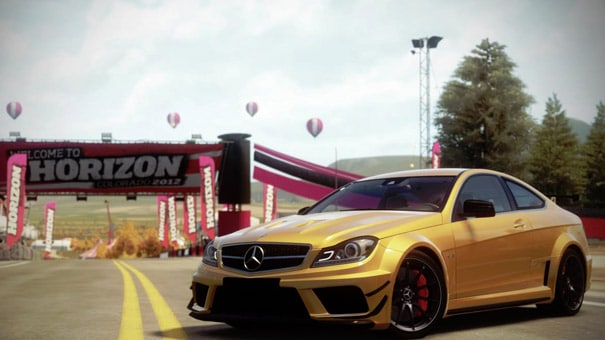 If you want the great cars and attention to detail found in racing simulators without the tedious gameplay, Forza Horizon will scratch that itch. A spin-off from Turn 10's Forza Motorsport series, Horizon is an open world racer that has the potential to take on the best in the arcade genre. It's being developed by Playground games, a company that includes talent from some of UK's top racing game studios so it's fair to say we're in good hands.
Assassin's Creed III – 31st October (Xbox 360, PS3)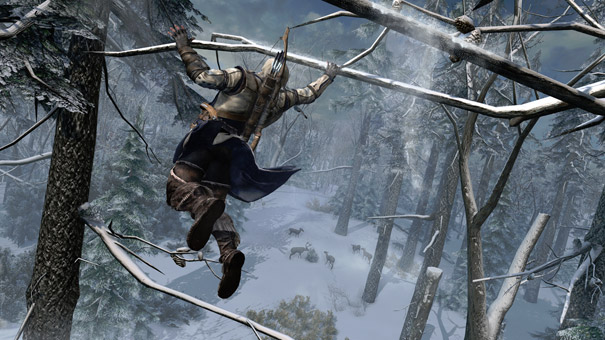 Assassin's Creed has quickly become one of Ubisoft's most dependable brands today so it's only natural they keep churning out games as long as there are takers. This year, the free running action has now shifted to America during the American Revolution as players step into the boots of Connor Kenway, a man drawn into the violence not by his own free will. It'll be interesting to see how gameplay stacks up in the vast wilderness of America as opposed to older settings that boasted of more concrete.
Note: The PC version of the game will be released in November.
Assassin's Creed III: Liberation – 31st October (PS Vita)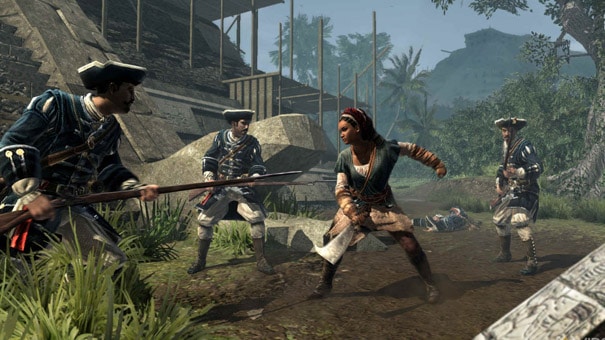 Expected on the very same day as Assassin's Creed III, Liberation isn't just a handheld port. It is in fact a whole new Assassin's Creed experience crafted from scratch with a completely new protagonist who embarks on her very own journey. Assassin's Creed III: Liberation will also integrate Vita specific features like its touch-screen, camera and gyroscope into gameplay.
There are a few more games releasing this month that aren't up my alley but worth mentioning nevertheless:
NBA 2K13 (Xbox 360 PS3 PC)
Nike+ Kinect Training (Xbox 360)
Sports Champions 2 (PS3)
So which games are you most looking forward to this month?