Arkane Studios revealed Dishonored 2 at Bethesda's E3 press conference today, plus a PS4/Xbox One remaster of the first game.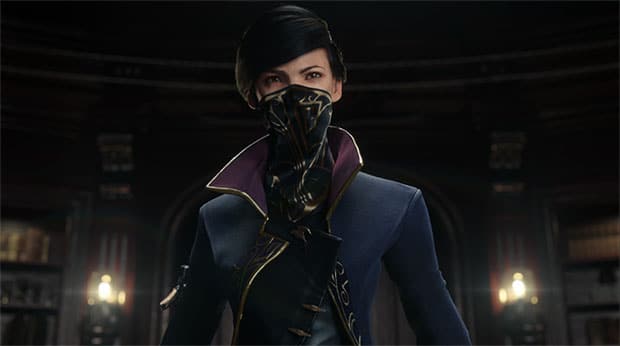 Dishonored 2 will be set 15 years after the first game and feature two playable characters – Corvo Attano, who was the protagonist in the first game, and Emily Kaldwin, who also featured in Dishonored.
The new game will take place in Karnaca, 'a once-dazzling coastal city that holds the key to restoring Emily to power. Armed with the mark of the Outsider and powerful new supernatural abilities, hunt down your enemies and forever alter the fate of the Empire.'
The game will not feature co-op, with Arkane deciding to focus on the single-player aspect. You also won't be able to switch between the two characters during the game, so you'll have to stick with one character for an entire playthrough. However, each character has his/her own style and personality and NPCs react to each differently, giving players incentive to play through as both.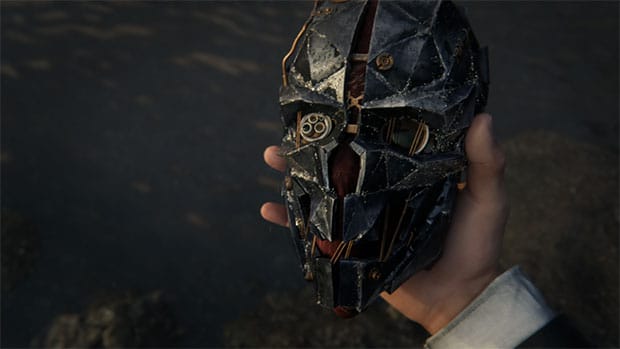 Like the first game, Dishonored 2 will allow players to go weapons-out or go the stealth route and complete the full game without a kill.
For those who missed out on Dishonored on PS3 and Xbox 360, the Dishonored Definitive Edition is coming to PS4 and Xbox One later this year, featuring updated visuals and all the DLC released for the game so far.
Dishonored 2 is headed to PC, PS4 and Xbox One in spring 2016. Check out the reveal trailer below, featuring the game's new playable character.