Two of EA's most anticipated releases, Medal of Honor: Warfighter and Need for Speed: Most Wanted, have been slightly delayed in India.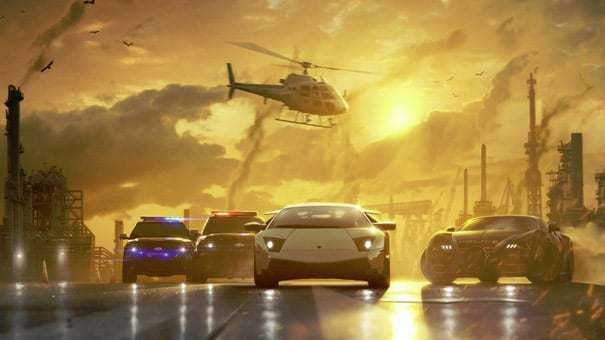 We've found out that both games will now be available three days after their scheduled release dates. This means Warfighter, which was scheduled for 26th October, will now be available on the 29th, while Need for Speed: Most Wanted will arrive on 5th November as opposed to the 2nd.
This delay is applicable only to the PC and PS3 versions of the game that are being distributed by Milestone Interactive. The Xbox 360 versions, which are distributed by Redington, appear to still be on track.
According to Milestone, the delay is for logistical reasons and to ensure a simultaneous nation-wide launch.