Activision has  just released a demo of High Moon Studios' latest Transformers game titled Transformers: Fall of Cybertron. The demo, which consists of both single and multiplayer elements, is available on Xbox Live and PSN. Sorry PC folk, no love for you once again.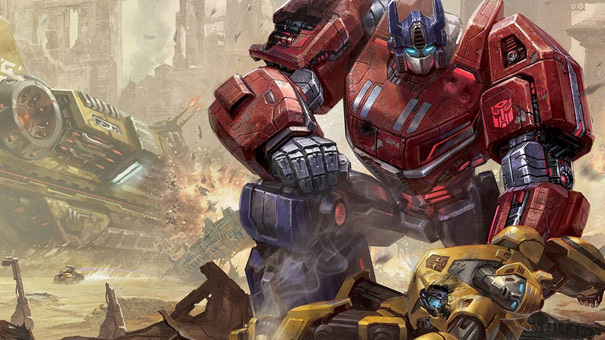 For the single player part, players can check out the first mission of the game, while multiplayer offers Team Deathmatch, Conquest and character customisation.
Transformers: Fall of Cybertron will be out on 21st August for Xbox 360 and PS3. The PC version, which is being worked on by Mercenary Technology (who?), will mostly be released in digital form only on Steam by the same date.