Winners: The winners have been announced on the IVG forums here.
Ghost Recon: Future Solider is in stores now and if you've already picked up the game or plan to do so when the PC version releases on June 29, here's an opportunity for you to win a limited edition Steelbook.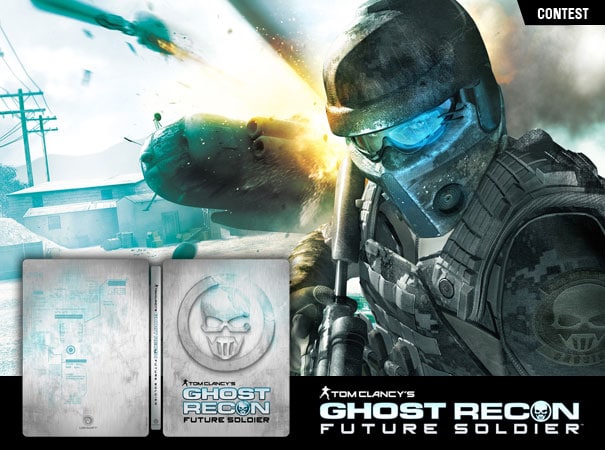 We're giving away five limited edition Ghost Recon: Future Soldier Steelbook cases (note that it's just the case and not the game), and all you have to do is answer one simple question. But before that, here are the contest rules:
You must be a registered member at IndianVideoGamer.com. If you aren't yet, you can sign up here.
The contest is open to Indian residents only. The prize will not be shipped outside India.
You are free to enter the contest as many times as you like, but only using one member ID. Entering the contest from duplicate IDs will get you banned from IVG and disqualified from the contest.
Last date for entries is June 17, 2012.
Loading…