We've had several IVG community meet-ups in Mumbai and Bangalore over the years; even a few in Pune. But somehow, a Delhi meet-up just never seemed to work out. That was until yesterday, when IVG member coolrocker invited community members from Delhi to visit his new gaming lounge.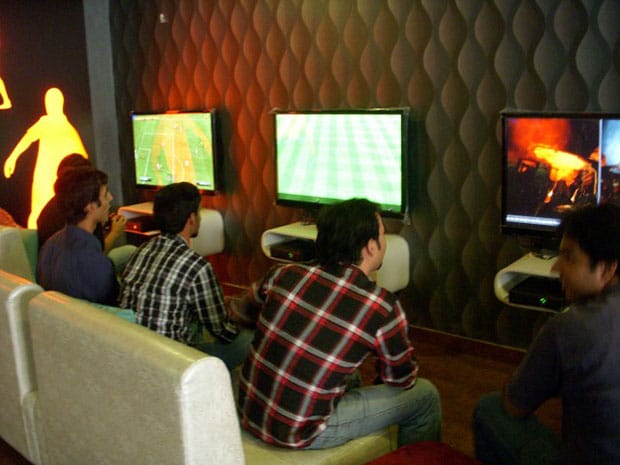 Play 360 is a spacious venue equipped with Xbox 360s, PS3s, ten PCs, and all the latest games. It also serves snacks and beverages, and plans to bring in a pool table soon. If you're in Delhi, and would like to check out Play 360, here's the address:
C-9/116 Rohini Sector 8
Basment of Andhra Bank
Delhi – 110085
Now, here are some pictures (courtesy IVG member Abhinit) of the lounge and the first IVG Delhi meet-up.
[scrollGallery id=255]