A few days ago, the nice people at MCV had a word with Atindriya Bose, Master Chief of all things Playstation in India. He mentioned that Sony could start locally replicating PS3 games within the country as early as this month. While it might not seem like much, here are some possible implications of this move and how it could affect your game purchases.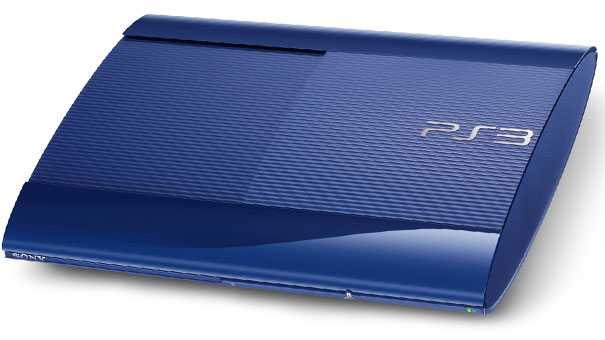 Cheaper games
Yes, rather than paying an obnoxious Rs 2,999 for a video game, there's a good chance that you'd be paying less, as Bose hinted. Hopefully in the Rs 2,499 range of yore, if not less, since there isn't a cost to bear for importing games as they would be made in the same country. We could also see games released across more price points i.e. More games at Rs 1,499 and Rs 1,899.
Used games market crash
Local replication will ensure that pricing on older, used titles will go down even further than the paltry value they hold right now.
Do you have old titles that you want to get rid off? The time is now. Sure, newer games will hold their value, but back catalogue will not. So if you've got a copy of Killzone 3 or Infamous 2 to offload, do it now. Local replication will ensure that pricing on older, used titles will go down even further than the paltry value they hold right now. On the plus side, this should make hard to find early PS3 exclusives like Folklore and Heavenly Sword easier to source if they're made available through the local manufacture program.
Potential poor quality
When Sony first decided to manufacture PS2 games within the country, we were plagued with a slew of games that didn't work out of the box, or crashed at certain junctures. Famous examples include God of War 2, wherein you could not save the game after a certain point, or Burnout Revenge, which wouldn't work at all. Old timers in the crowd wouldn't be wrong to expect a similar, if not larger, number of issues that would prevent you from getting your game on as easily or early as you would. Then again, this is Blu-ray we're talking about rather than DVD, so things could be smoother this time around. We can hope, right?
Desi-fied titles
Why not? Having your own Blu-ray plant would allow you to use Hindi on game covers to appeal to a wider audience. Considering that Sony's local development focus is miles ahead of anyone else's, don't be surprised to see the next set of indigenous games sporting the devanagari script, or even international first-party titles like Uncharted and LittleBigPlanet. So if you're the OCD sort (like me), who prefers all your cover art in the same language, be prepared to lower your "standards" or import your games.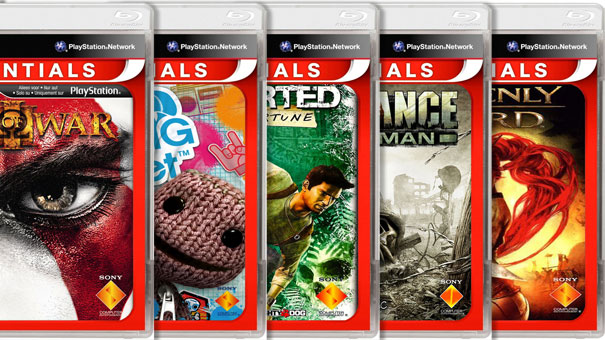 Day one guarantee
As it stands, we don't have the greatest of track records for games hitting shelves on time due to an import infrastructure that's anything but business-friendly. Having said that, it's easier to bring in the solitary gold master than a few thousand retail copies. This would ensure that the latest and greatest are available at your favourite store on the date mentioned on the pre-order slip, not one week later.
First-party only. For now.
When PS3 game manufacturing does begin in India, don't expect anything but first-party games to roll out of the Sony DADC plant in India. However, do expect Sony to bring third-parties on board over time as it did with the PS2. As of now, EA, Capcom, Namco and Codemasters PS2 games are replicated in India, so it may not be hard for Sony to convince them to also manufacture their PS3 catalogues locally.
These are just some of the ways Sony's move into making games within our borders would affect you, aside from well, making the PS3 an easier sell to your friends and family who have been hanging on to their PS2s since time immemorial.