This weekend, two of our writers experienced a blast from the past in the form of Halo 2 and Painkiller: HD, while the others caught up on their backlog. Here's what kept us busy this weekend.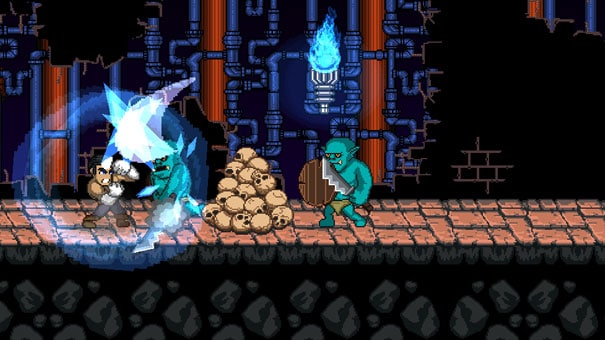 Vikram Subramaniam
My week has been taken up almost entirely with iOS indulgence, and the one title that has kept me thoroughly entertained is Punch Quest. What appeared to be yet another freemium endless runner at first blush actually turned out to be an engaging brawler with a deep, customizable fighting system, unique enemies and bosses, hilarious powerups that transform your character and the gameplay experience into a charming retro 8-bit graphics style. All of this in a game who's IAP does not impose hard pay walls and where rewards can be gained through just a little more grinding.
Hemant Kumar
I've been playing Halo 2 for most of the week now, and surprisingly, I've been drawn into the game's multiplayer… once again. And I'm loving every moment of it. It's unfortunate that only a few hundred gamers online but still, it's plenty of fun. Apart from that, I've been playing a bit of Professor Layton and managed a few hours of The Thing on the PS2 as well.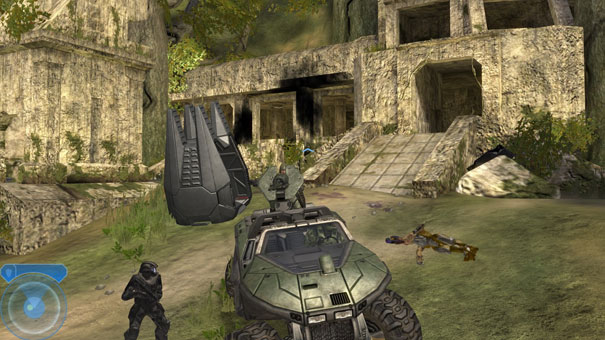 Mithun Balraj
Having found it in myself to cover the 7-8 hours of play-time that I lost out on when I lost my Borderlands 2 save files, I finally managed to beat the game. And even though I still have my True Vault Hunter mode playthrough and the DLC to get through, I still can't help but feel like going back to play my lower level Mechromancer. It's obvious that Gearbox put a lot of effort into making her fun to play, and she definitely has a lot more personality than my Assassin.
Roshan D'Silva
The entire week has been spent playing Need for Speed: Most Wanted. I was hoping it would half as good as the original Most Wanted, but after seven days of crashing into traffic that seemed to be targeting me, combined with the repetitiveness of the races, I called it quits. The single player gave me no motivation to complete it, so I don't think I'm even going to to bother anymore. The multiplayer on the other hand is really fun with a couple of friends, but other than that, it's just plain boring.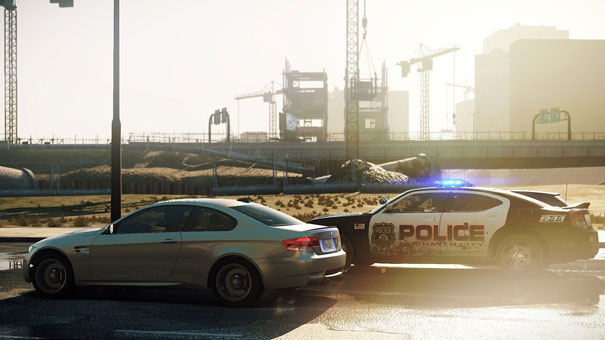 Avinash Bali
This weekend, I got a huge blast from the past in the form of Painkiller: Hell and Damnation. In short, it's Painkiller in HD and it's f*****g glorious. It's been made using the Unreal 3 engine and while visuals aren't in line with some of the other shooters on the block, it looks extremely playable. Gameplay however remains untouched and I really wouldn't have it any other way. Blowing up hundreds of hell's minions in every level without having to worry about crouching or reloading is a great way to de-stress while I wait for Call of Duty: Black Ops 2.