Gaming has become expensive. Pricing has spiralled out of control to the point where we wonder what publishers and distributors are thinking (our take: they aren't). Gone were the days of being able to get the latest console fix at Rs. 2499 and a dose of PC goodness for Rs. 999. While buying gaming hardware is getting cheaper, it's the running costs of software that's really putting a dent on your gaming plans. Keeping this in mind we've concocted a handy guide to help you get the best deal regardless of what you want to buy.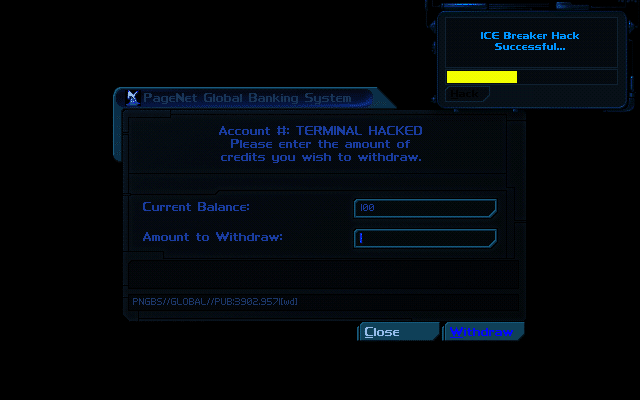 1. Let the games come to you
Ah digital distribution, two words that put fear into the hearts of your usually cocky neighbourhood game store guy. While the term is commonly associated with Steam, we don't recommend Gaben's treasure trove of win simply because the US dollar pricing still has you paying more than you would at brick and mortar outlets. But if you're a fan of the PS3, well PSN is a godsend what with pricing for most games being almost a thousand bucks less than what you'd pay at a store.  Dishonored at retail sets you back by Rs. 3499. And that doesn't factor in transport, irritating crowds and spoilt brats that often pepper modern day retail shopscapes. In a word, it's inconvenient. Instead, just grab it from PSN for Rs. 2499. Worried that your internet connection isn't stable? Well the PSN Proxy method has you covered. You can download PSN titles on your PC and transfer them to your PS3. It works just fine even with the latest PS3 firmware update.
Ideal if: you own a PS3, have a moderately fast internet connection (1Mbps and above) and are fed up with pre-orders never reaching you on time.
Pros: day one download (and in a lot of cases, preload) guaranteed.
Cons: you may end up paying more for electricity since your device would be on for longer periods to download games.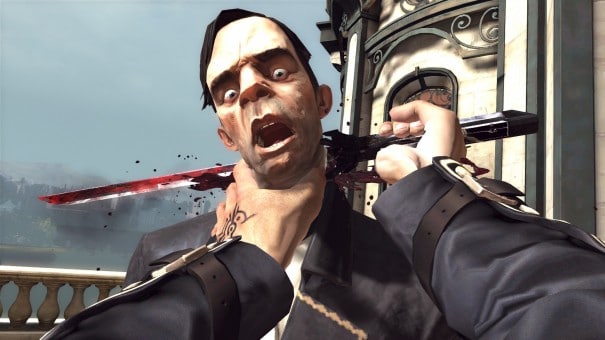 2. Foreign hand
Sometimes the games you want never make it here officially such as Fallout: New Vegas or release in so small a quantity that it's as good as if it never showed up like Skyrim. It's in times like these when you'd do yourself well to explore your import options. Sites like PlayAsia, GAME and ShopTo do a reasonable job of shipping in a fair duration. If you've availed of Aramex's Shop and Ship service, you can use Amazon, Best Buy and New Egg as well to ship to you (obviously, for a bit of a premium). Aside from hard to find games, the big draw of importing lies in the fact that other countries don't have a cartel-like policy preventing your local retailer from discounting if the game is a commercial dud, ensuring you get your game at the price it deserves. Wanted to try out Suda51's cheerleader zombie slasher Lollipop Chainsaw but unwilling to pay Rs. 2499? At the time of writing this, it's going for Rs. 1329 on PlayAsia. A word of caution though, unless you're using a service like Aramex Shop and Ship there is a distinct possibility of the Indian Postal Service losing your parcel or asking you to pay duties on your game. This depends on where you're located too what with IVG's Bangalore crowd bearing most of the brunt whilst Mumbai, Delhi and Chennai seem to get by okay. Shameless plug: if you're going this route, do use the affiliate links on IVG.
Ideal if: the game you want never made it here and you want it cheap.
Pros: greater variety, better pricing as time goes by, lots of options.
Cons: implementation of customs duty policy is sketchy and receiving your parcel depends on the efficiency of the Indian Postal Service in your location.
3. Use this site maybe
So you bought Call of Duty: Black Ops 2 for Rs. 3,899 only to finish it in a few short hours. Understandably, you want to get your hands on the latest flavour of the week. However your wallet is on life support and in need of an injection of cash to make it happen. Enter the IVG Trading Post. Here you can sell your games or trade them with members for new ones. Unsure of what price to quote? Hit up the community who would guide you on how to price for an immediate sale. If you're a new console buyer who wants to expand your gaming collection exponentially in a short time, the TP is for you. Heck, most of my Xbox 360 games have been bought from here at a bargain price rather than retail. A word to the wise: follow the rules and gauge the feedback of the users you plan to deal with. IVG holds no responsibility for trades gone awry.
Ideal if: you don't mind waiting a bit longer for your game. Almost every game makes it to IVG's Trading Post.
Pros: Cheapest option since you're dealing with fellow gamers looking to fund their next purchase by selling at decent prices rather than sell for a profit. The feedback feature gives you an idea of who to deal with or not. Unless you're willing to wait six months to a year for the Greatest Hits edition of what you want, this is as good as it gets.
Cons: You'd need net banking enabled on your bank account. If a deal goes wrong, IVG is not responsible so buyer and seller beware.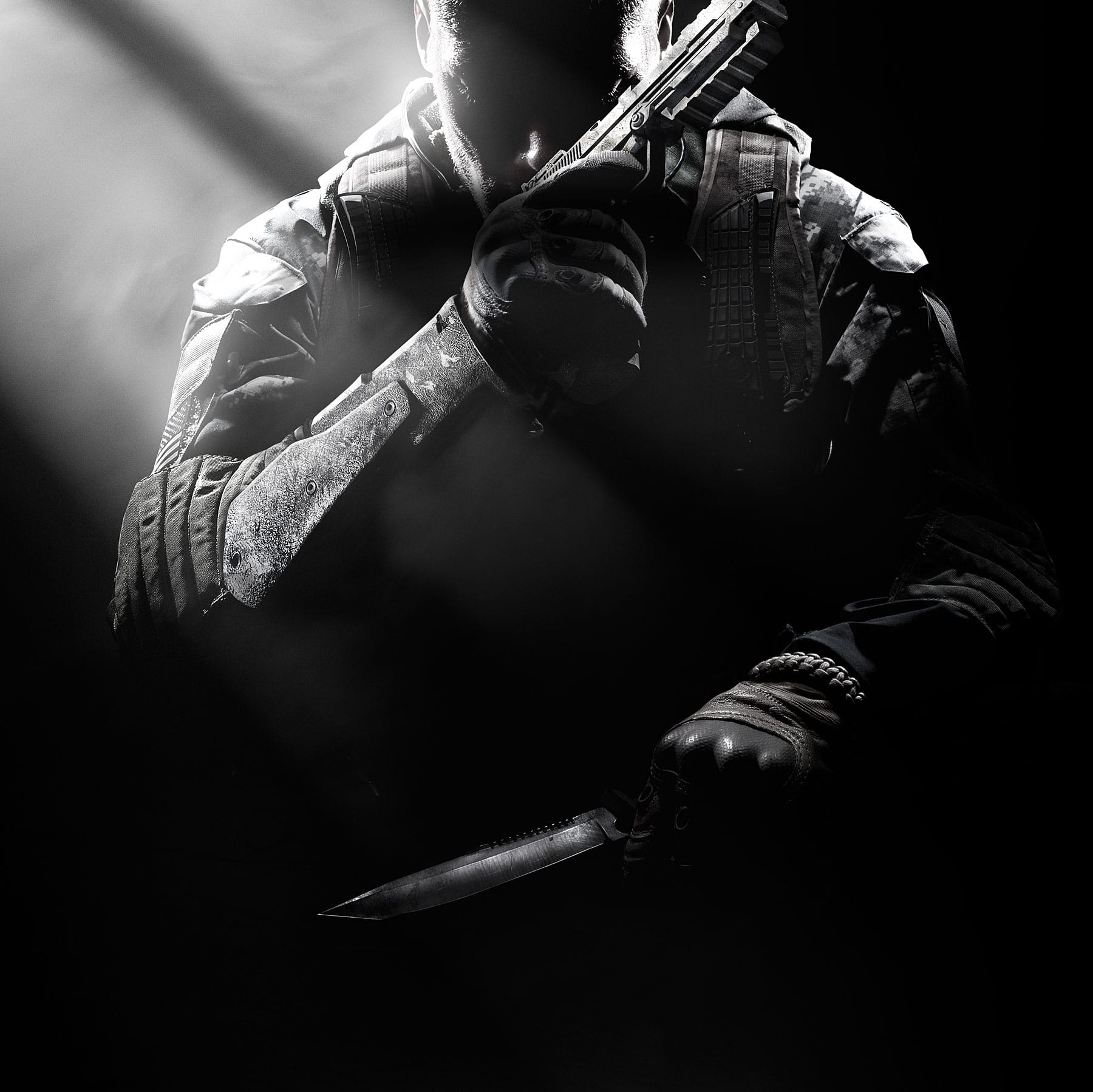 4. Be a used games salesman
There are more than a few retail chains offering trade-in schemes and pre-owned games. Stores like CEX, Landmark and Game4u allow you to give your games for store credit. In turn they'd put them up for sale in their used games section. From the three, we'd give the nod to CEX since you can opt for cash instead. The other two have aggressive in-store trade-in programs offering you more store credit the sooner you turn in your games.
Ideal if: you're a fan of games having yearly releases such as FIFA, Assassin's Creed and Call of Duty.
Pros: valid on gaming hardware as well. So if you feel you shouldn't be paying 22K-odd for a PS Vita, simply trade-in some of your games on other consoles for a better deal. It's convenient too if you have an outlet in your vicinity.
Cons: certain games may not be accepted for trade-in. Each retailer has a specified list of games they would take back factoring in game popularity and current inventory. This means there's a chance your Forza 2/Viva Piñata double pack may not be taken in any where. PC gamers need not apply.
5. Have patience, we're not joking
Yes, ironic isn't it? A site devoted to mass, immediate consumption of interactive entertainment preaching the virtue of waiting. Nonetheless it comes in handy for a variety of reasons. Couldn't pony up Rs. 999 for Deus Ex on the PC at launch? Well guess what? It's Rs. 299 now. Similarly, forgot about Driver: San Francisco on the PS3 when it hit the shelves? Your absent-mindedness is rewarding. Pay Rs. 999 instead. Disc games aside, PC gamers have an advantage here what with Steam, GOG, Green Man Gaming and Origin having sales with utmost regularity. If you're frugal and patient you'll be just fine.
Ideal if: you don't mind being one or two generations behind the latest and greatest games as most deep discounts occur on last year's titles.
Pros: cheap way to build up a collection if you have no plans of selling later or if you're willing to sell at the pittance these officially discounted products would afford.
Cons: collectors and sticklers stay away. Most packaging of value driven back catalogue looks pathetic. Even more so when stacked right next to pristine, first edition runs with their stunning cover art unhindered by the plethora of logos and tacky branding.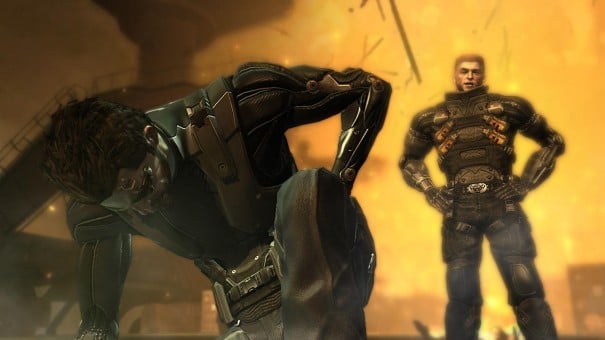 6. The B word
When push comes to shove and you need what you want when it comes out, might I recommend this oft-deemed low-brow tactic used by our forefathers. Bargaining. There's no harm in asking a lackey at Landmark to give you a better deal even if you spent half an hour deciding what to buy while Metacritic was loading on your phone or your go to games guy whose opinion you value was too busy to take your call. Just be prepared to be met with a smug expression and a shrug implying that you're a total scumbag. Try this at your local mom and pop store and you'll probably be met with some success. Some independent retailers offer a small discount on cash payments for games. This is usually in the range of Rs. 100-200 which is as good as it would get for day one product if options 1 to 5 don't suit your fancy.
Ideal if: you're in that rare state where you want something absolutely immediately but you have a mental barrier against MRP.
Pros: congratulations you cheated the system and got a better deal on day one too. The thrill is palpable. Achievement unlocked.
Cons: In the grand scheme of things, you might just be wasting more time and energy getting that discount as it depends from one merchant to the next.