XCOM 2, the sequel to the 2012 turn-based tactical action game, XCOM: Enemy Unknown, has been announced by 2K.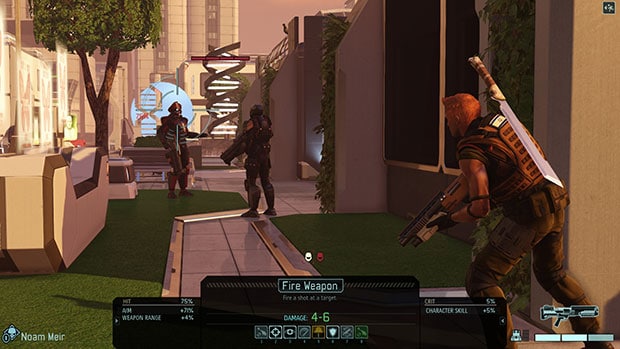 The sequel takes place 20 years after the events of Enemy Unknown, and the aliens now rule Earth. They build brighter cities that promise a better future, but have hidden motives behind them.
XCOM 2 was teased last week as Advent, but it didn't take internet sleuths long to figure out its links to the XCOM franchise.
Designer of XCOM: Enemy Unknown, Jake Solomon, returns as creative director for XCOM 2. According to him, the feedback he received from players of the original game has played a major role in crafting the sequel.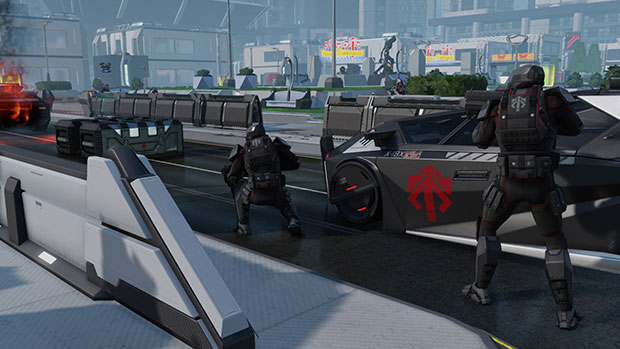 Here's a list of features included in XCOM 2:
XCOM On The Run: Take command of the Avenger, an alien supply craft converted to XCOM's mobile headquarters. Guide your strike force around the world, build popular support and expose the aliens' sinister plans.
Recruit Resistance Fighters: Five soldier classes, each with its own skill tree including new class abilities like Momentum, let you create specific soldiers for your tactical plan.
Tactical Guerrilla Combat: New gameplay systems offer more tactical flexibility in combat. The state of the world affects each combat mission's environment. Use concealment to ambush enemy patrols. Loot enemies for precious gear and artefacts. Rescue VIPs and save fallen comrades by carrying them to the extraction point.
A New Breed Of Enemy: A diverse cast of enemies from powerful new alien species to the Advent, enforces of the alien regime, offer a distinct tactical challenge.
Research, Develop and Upgrade: Configure and build rooms on the Avenger to give XCOM new capabilities on the battlefield. Use your Scientists and Engineers to research, develop and upgrade weapons and armour to fit your preferred tactics.
Each Mission is a Unique Challenge: Go on missions around the world, from wildlands to the heart of the alien-controlled megacities, to the depths of alien installations. There are virtually infinite combinations of maps missions, and goals.
Create Custom Mods: Community-focused tools allow you to create your own campaign, tactical gameplay, aliens, classes, strategy game features, and share within the Steam Workshop.
Engage in Head-to-Head Multiplayer: Mix-and-match squads of humans and aliens battle head-to-head on randomly-generated maps.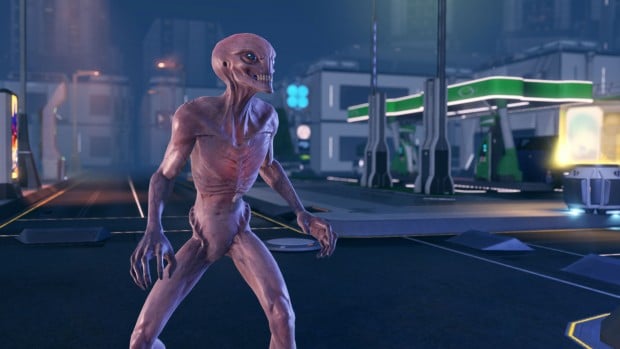 XCOM: Enemy Unknown is one of only a handful of games to have received a perfect 10/10 review on IVG, so the sequel has big shoes to fill.
It is a bit strange that the game is skipping consoles though, since Enemy Unknown was also released on PS3 and Xbox 360. However, Feral Interactive is working on a Linux and Mac port, for release at a later date. However, considering the number of platforms Enemy Unknown eventually ended up on – including tablets – we wouldn't be surprised if XCOM 2 did eventually come to consoles.
XCOM 2 is scheduled for release sometime in November this year, exclusively on PC. Check out the announcement trailer below.