There's another Hollywood movie on the way with poor Indians and the word 'million' in the title, and 99Games is developing the mobile game for it.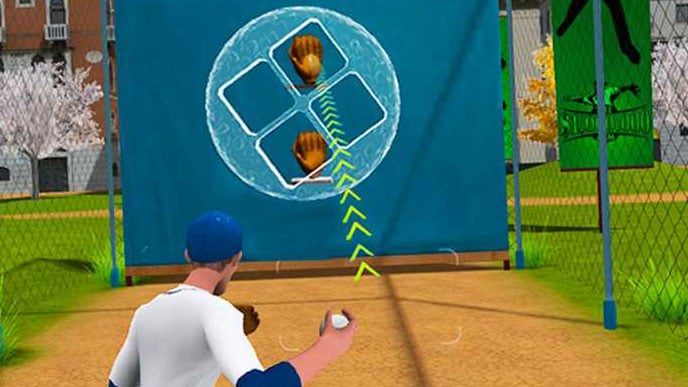 Million Dollar Arm is a Disney film about two Indian kids who are discovered by a down-on-his-luck sports agent (played by Don Draper, no less), brought to America, trained to play baseball, and eventually join the MLB.
It's even got a song and dance number. Because India.
Udipi-based 99Games, which previously released Dhoom 3: The Game for mobiles, developed the mobile game to tie in to the film in just two months.
The game is set for a simultaneous release across Windows Phone, iOS, Android and Blackberry on 6th May, with the film set to hit screens in India on the 9th.