As promised, Microsoft did not waste time at their E3 press conference talking about TV, or sports. Instead they came straight to the point, showcasing a wide variety of games.
Here's a look at the exclusive ones:
Ryse: Son of Rome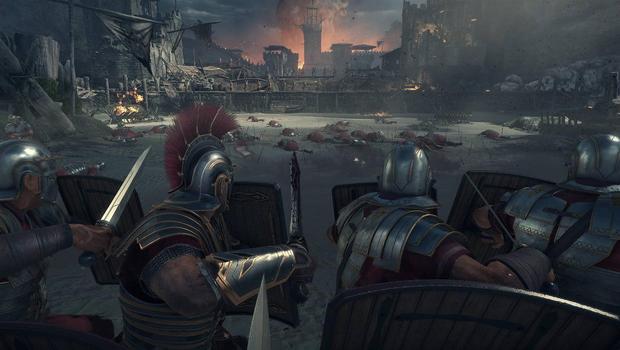 A third person action adventure set during Roman times, Ryse: Son of Rome will be available exclusively for the Xbox One at launch. Like all Crytek games, Ryse looked extremely impressive from a technical standpoint with large scale battles and cinematic events standing out from the rather basic hack and slash fare.
Killer Instinct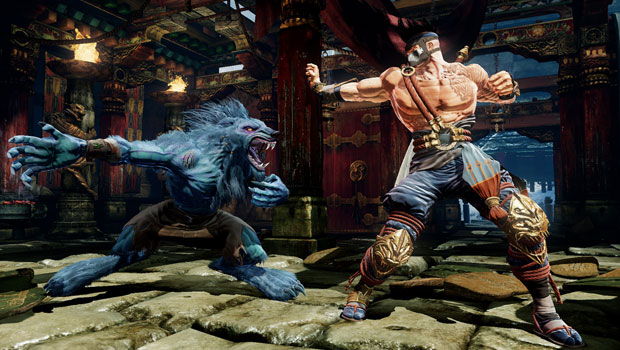 Rare's brawler makes its return to the gaming world after ages as an exclusive for the Xbox One. The game is being developed by Double Helix (Silent Hill Homecoming), and will ship with a MadCatz Tournament Edition fightstick.
Quantum Break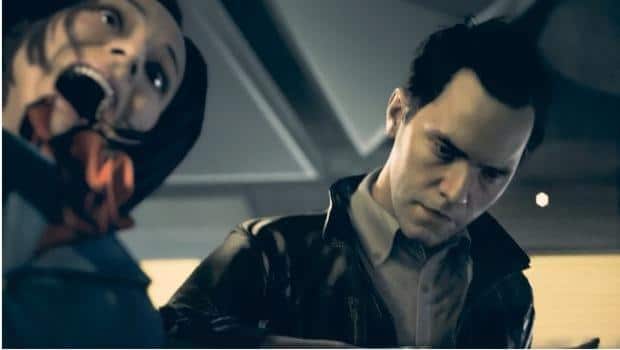 From Remedy Entertainment, the makers of Alan Wake comes Quantum Break, an action game for the Xbox One that somehow ties into a TV show as well. While we weren't shown any gameplay today, we were told that time manipulation will be a large part of the game.
Dead Rising 3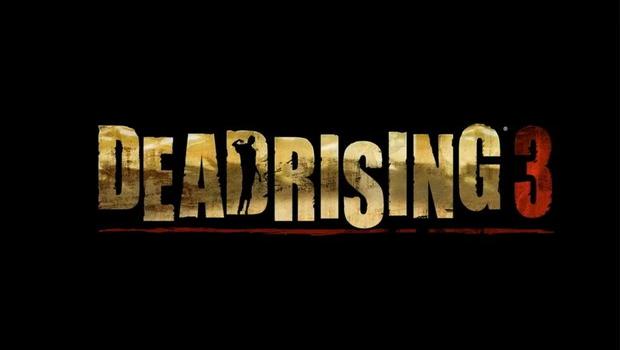 Looks like the Dead Rising franchise isn't willing to die yet, as it makes a leap to next gen consoles in the form of an Xbox One exclusive. Dead Rising 3 features an open-world where everything can be used as a weapon against the undead horde. You play as Nick Ramos, "a young mechanic who must escape a city full of thousands of bloodthirsty zombies".
Minecraft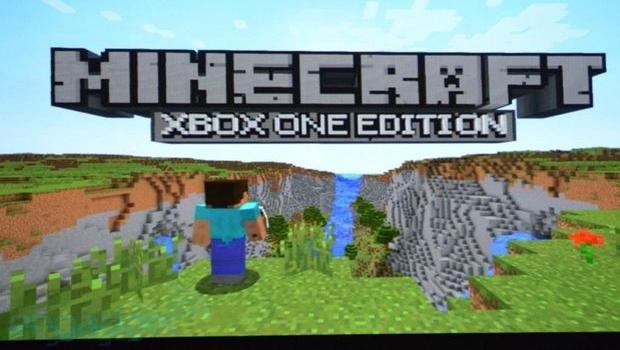 The most successful Xbox Live Arcade title of all time is making its way to the Xbox One. The brief trailer mentioned bigger worlds and new multiplayer features made possible thanks to the increase in ram, and cloud functionality.
Project Spark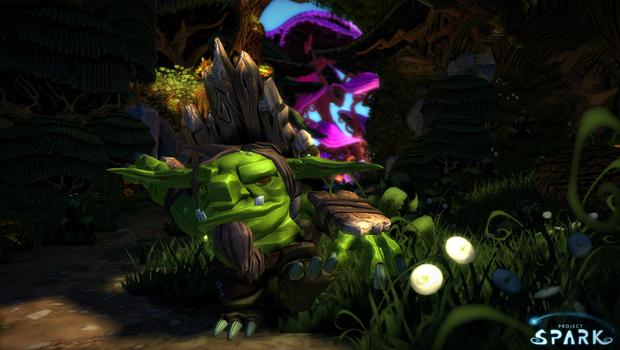 Microsoft's answer to Sony's Little Big Planet, Project Spark allows users to make their own game worlds, controlling both the looks and the logic behind it. It also supports Kinect and Smart Glass which will further enhance the user interface. The game will release on both Xbox One and Windows 8.
Sunset Overdrive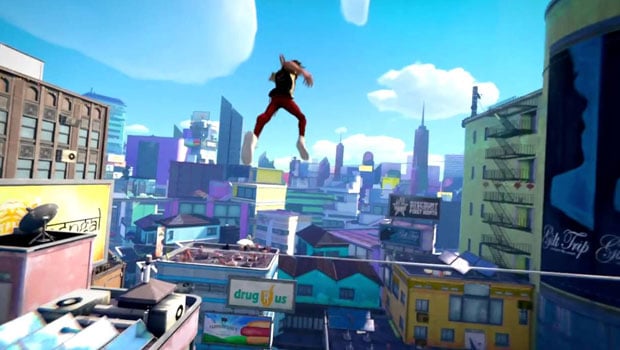 Developer Insomniac's latest offering for the Xbox One (wait, what) is called Sunset Overdrive. Gameplay wasn't shown, but according to Insomniac CEO Ted Price, Sunset Overdrive is a "stylized open world shooter where the experience can change everyday".
Forza  Motorsport 5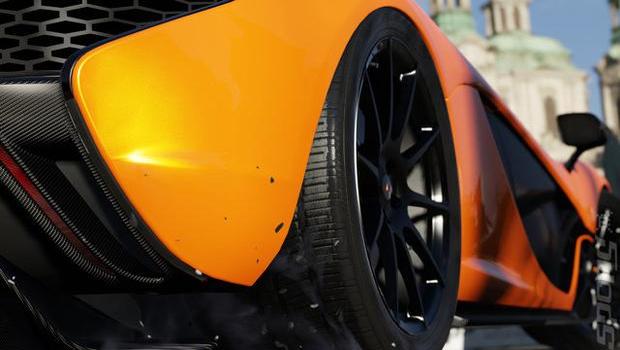 Forza Motorsport 5 made a grand entry into the press conference with the Mclaren P1. The game introduces a new feature, called the "Drivatar", which is a profile that notices the unique style of every racer, and then mimics the racer's behavior even while they are away. Drivatar uses the cloud functionaly of the new console and as Microsoft prefers to call it, signals the "end of AI". Forza Motorsport 5 is a launch title for the Xbox One  and will run at 1080p at 60fps.
D4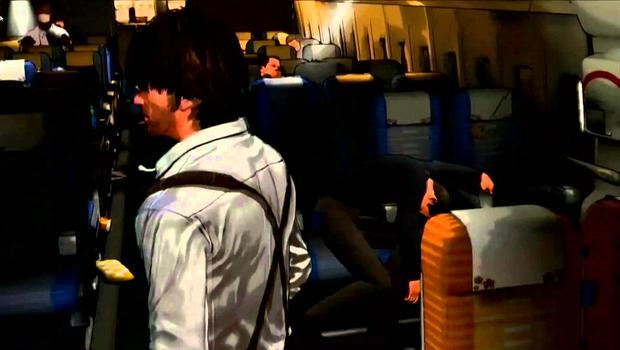 D4 is an episodic adventure game being developed by Swery65 of Deadly Premonition fame.  The game is dubbed as a murder mystery and is bound to contain Swery's signature style.
Below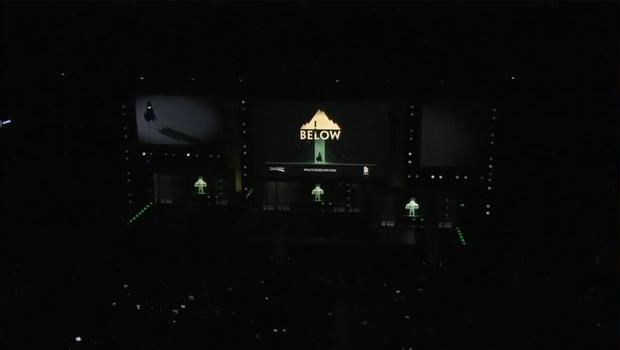 We're not really sure what this game is about, so we're just going to leave it here, because it is after all an Xbox One exclusive.
Crimson Dragon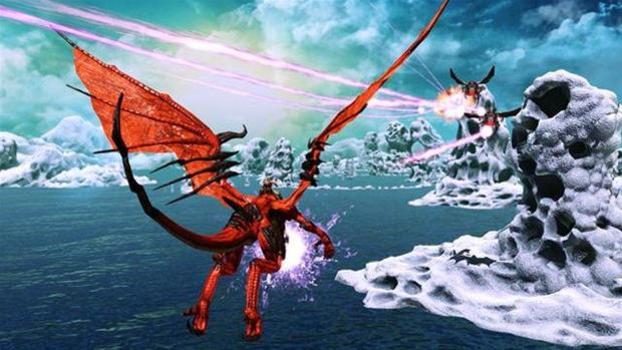 Crimson Dragon is a game by Yukio Futatsugi of Panzer Dragoon fame. The game was originally planned as an XBLA Kinect title but is now an Xbox One exclusive. Players can mount dragons in this game, and use Kinect for the the shooting aspects.
New Halo game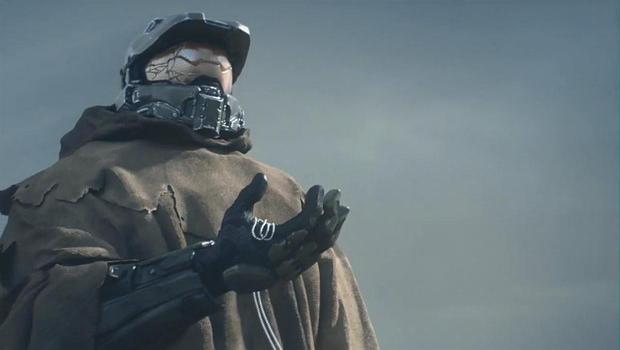 We're not sure if this is Halo 5 or a spin off like Halo ODST, but Master Chief is definitely coming to the the Xbox One in a game developed by 343 Industries. We'll probably get to know more about the game in the near future.
That's about it for now. We'll keep updating this list once we hear of more games.