Tony Hawk had himself earlier confirmed that a new game bearing his name was in the works, and now Tony Hawk Pro Skater 5 has been officially revealed by Game Informer magazine.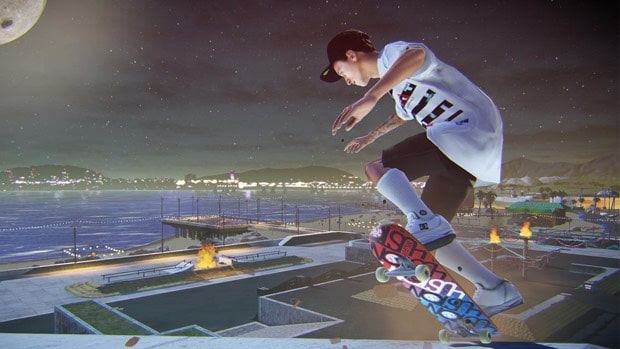 The 'Pro Skater' bit in the name will please old-school fans of the series, as it signals a return to the days when the franchise was at its peak. Its predecessor, Tony Hawk Pro Skater 4, was released in 2003.
Developed by Robomodo, who also developed Tony Hawk: Ride (2009) and Tony Hawk: Shred (2010), will feature solo as well as online co-op and competitive gameplay. Players will be able to progress their character back and forth between the online and offline portions of the game.
There are also tools were players can design their own skate paths and share them online, which would help give the game great re-playability.
Appearing in the game alongside Hawk will be pro skaters like Nyjah Huston, Aaron Homoki, Ishod Wair, Riley Hawk, Lizzie Armanto, Chris Cole, David Gonzalez, Leticia Bufoni, and Andrew Reynolds.
No exact release date was announced but Tony Hawk Pro Skater 5 will be available this year itself for PS4, PS3, Xbox One and Xbox 360, but not PC.