Publisher 505 Games has revealed the first few features of Ashes Cricket 2013, which is scheduled for release in June.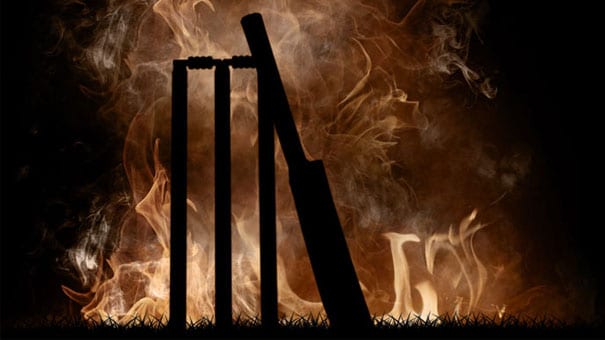 Four of the key new features in this year's game are:
Pitch alteration: Pitches will dynamically and realistically change and deteriorate over the course of a test match. Pitches will wear from day one to day five, consequently affecting spin and bounce
Dynamic weather: From overcast conditions that will help swing bowlers to sunny spells that will assist batsmen, weather will change dynamically and players will have to alter their strategies accordingly.
360-degree shot selection: Ashes Cricket 2013 is being built on a brand new game engine and this allows the developers to include 360-degree shot selection, allowing players to place their shots exactly where they'd like. The batting system places a lot of emphasis on timing.
Line and Length bowling: The line and length bowling system is designed for players to set batsmen up for the dismissal over the course of several deliveries, overs, or the entire day's play. This is assisted by the ability to set fielders exactly where you'd like.
Despite being a heavily requested feature, the developer's have confirmed that the game will not feature motion control support.
While the game will allow you to play through the fully licensed Ashes series, it will also include other teams, limited-over formats, and league and tournament modes.
505 Games is yet to release any screenshots or videos of the upcoming game, which is being developed at Aussie studio Trickstar Games, the same team behind Codemasters' International Cricket 2010.
Ashes Cricket 2013 is set for release on 21st June 2013 for Xbox 360, PS3 and PC. There's a Wii U version too, but we doubt it will find its way to India.