Renowned TV presenter Mark Nicholas, England ex-coach David Lloyd, and former Australian opening batsman Michael Slater will perform commentary duties in Ashes Cricket 2013, publisher 505 Games has revealed.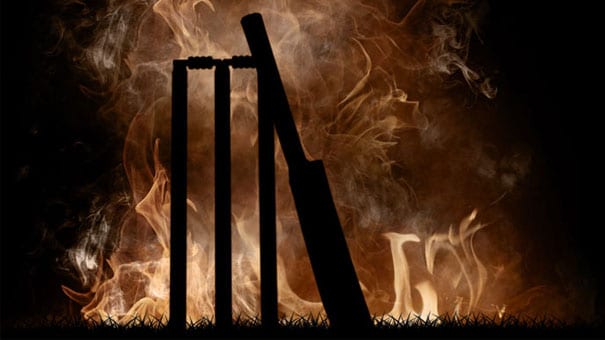 Mark Nicholas will be the lead commentator, with Lloyd and Slater chiming in regularly with expert comments. Let's just hope it doesn't devolve into boring Q&A sessions like some previous cricket games.
These are only the first three to be revealed though, which means we could see more commentators announced for the game in the coming months. Hopefully, there will be some representation from outside England and Australia.
While this seems to be the first time that Nicholas and Slater are lending their voice talents to a cricket game, Lloyd was featured as a commentator in Codemasters' International Cricket 2010.
Ashes Cricket 2013 is scheduled for release on 21st June for Xbox 360, PS3 and PC.
Meanwhile, the wait for the game's first screenshot continues, and it's getting a little tiring to have to use the same 'fiery wicket' image each time we have news on the game. We hope you're listening, 505.