Nvidia and Asus have teamed up for the release of specialised gaming PCs for the India market – the Battle Box range.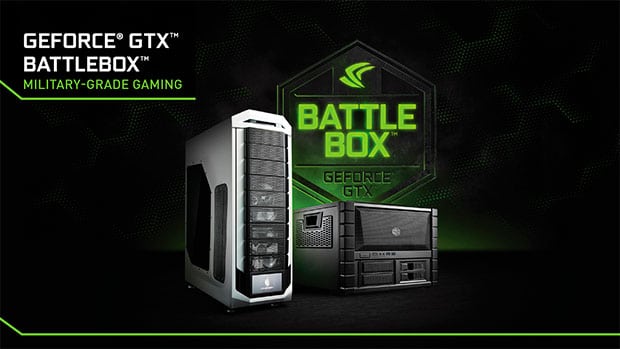 The series consists of five desktop gaming PCs priced between Rs 43,950 to Rs 1,60,450, featuring a variety of form factors and configurations, but all powered by Nvidia's GTX Geforce 700 series GPUs.
All five Battle Box machines are available for interested buyers to check out at DLF CyberHub in Gurgaon from 26th to 30th March, and on 31st March and 1st April at F.o.G in New Delhi. Nvidia also plans to showcase these PCs in other cities.
Here's a detailed look at the configurations of each of the Battle Box PCs.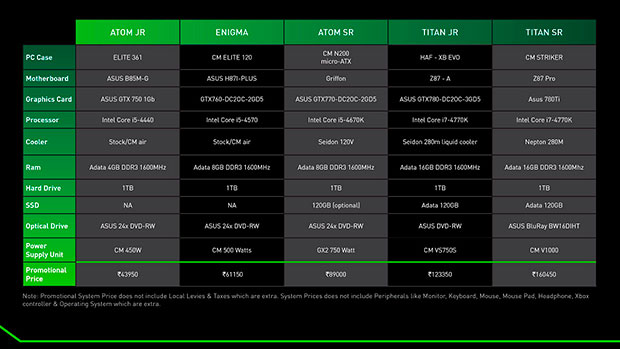 Click for full size