DICE will release the Battlefield 4 beta October 1st, 2013 for the Xbox 360, PS3 and PC.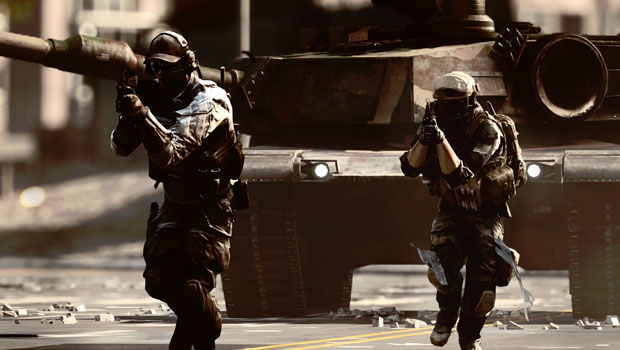 You can gain access to the beta through one of three ways –
Pre-order Battlefield 4
Be a Battlefield 3 Premium Member
Be a registered owner of Medal of Honor Warfighter's Limited Edition or Digital Deluxe Edition
If you have neither of the three, you can gain access by the 4th, which is when the public beta begins across all three platforms.
Battlefield 4 releases November 1, 2013 for the Xbox 360,PS3 and PC.