Bethesda Softworks, best known for the Elder Scroll series has announced a brand new horror title from famed developer Shinji Mikami called The Evil Within. The game is being developed by Mikami's newly founded studio, Tango Gameworks, and will be made using id Software's id Tech5 engine, the very same engine used to power Rage.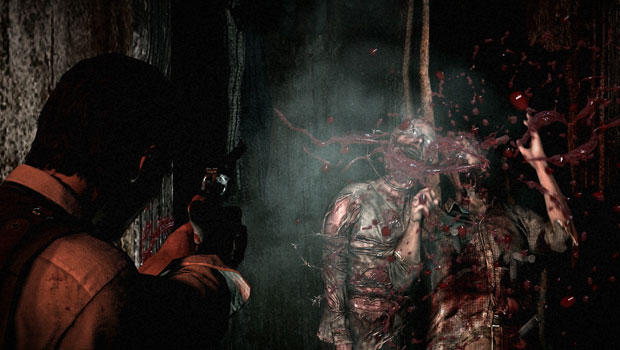 Mikami, best known for the Resident Evil series is planning to bring back horror in a hue way with The Evil Within. The game will have its fair share of action, but a large chunk of it will concentrate on just scaring the crap out of the player. Unlike games like Dead Space, and the more recent Resident Evil games where you can shoot every monstrosity in the face, The Evil Within will offer players limited resources, encouraging them to get creative with enemy encounters.
The Evil Within is slated for a 2014 release on the Xbox 360, PS3, PC and the next generation of consoles. Expect more of the game to be shown at E3 2013.