Bethesda hosted its first ever E3 press conference last year, where it announced Fallout 4 and Doom. It's a tough act to follow, but based on several rumours doing the rounds, they've got a pretty solid line-up this year too.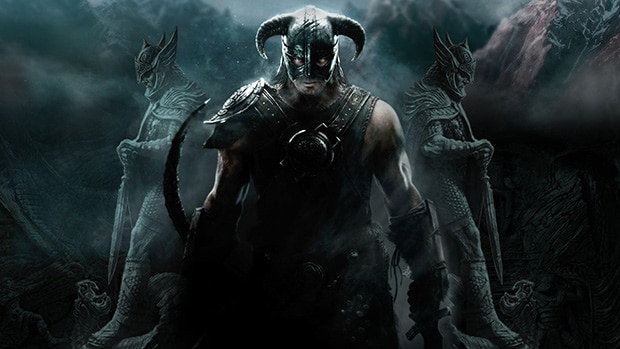 First up, there's the possible announcement of a remastered version of The Elder Scrolls V: Skyrim. While updated visuals and included DLC are a given, a NeoGAF member has also mentioned the inclusion of mods, which have transformed the PC version of the game. A console remaster would certainly benefit from the inclusion of some of the best mods. Mods are already available in the Xbox One version of Fallout 4.
Next up, there's Wolfenstein 2, presumably the sequel to Machinegames' brilliant Wolfenstein: The New Order. Various rumours suggest that this game will be revealed at Bethesda's presser.
Also expect is the new game from Tango Gameworks, presumeably The Evil Within 2, as well as the resurrection of Prey 2 completely rebuilt from scratch.
Lastly, there's Dishonored 2, which Bethesda has already announced a release date for and will get a full gameplay reveal at E3.
That's a lot of sequels! Here's hoping they also have a new IP too that they've managed to keep under wraps.
Bethesda's E3 2016 press conference takes place on Monday, June 13 at 7:30 AM (that's morning!) India time and will be live-streamed on Youtube, Twitch, and the like.