Bethesda just released a short trailer confirming the rebooting of classic first-person shooter Doom.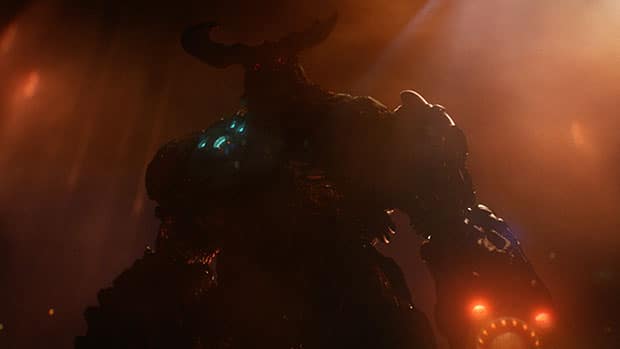 The teaser does not reveal a lot aside from the fact that the game will get a gameplay reveal at Bethesda's first ever E3 press conference next month.
Doom 4 was previously rumoured to be in development but reportedly scrapped to make way for the reboot project.
Check out the Doom teaser trailer below.