In a surprise announcement, Ken Levine, founder of Irrational Games, has announced that the studio will be winding down.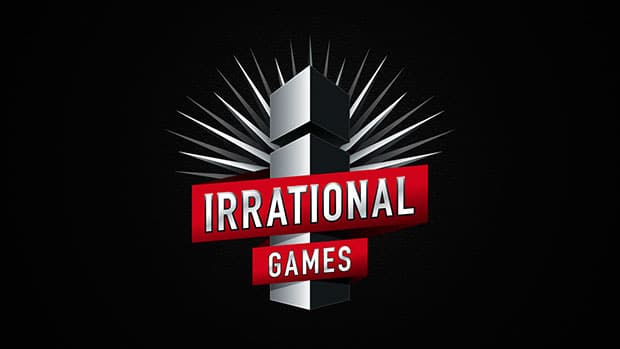 Irrational Games has been around for more than 15 years, having created games like System Shock 2 and SWAT 4, but was best known for Bioshock and Bioshock: Infinite.
Ken Levine announced on Irrational's website that the studio was being closed so he shift focus and work with a smaller team, again under Irrational owner Take-Two, to create smaller, core-focussed games.
"In time we will announce a new endeavor with a new goal: To make narrative-driven games for the core gamer that are highly replayable. To foster the most direct relationship with our fans possible, we will focus exclusively on content delivered digitally," Levine wrote.
Fifteen staff from Irrational will join Levine at his new studio, while the #IrrationalJobs hahtag on Twitter has seen an outpouring from the game dev community in order to help those left jobless by Irrational's closure.