Bioshock Infinite for PS3 has just received an official price drop, down from Rs 2,499 to just Rs 1,499.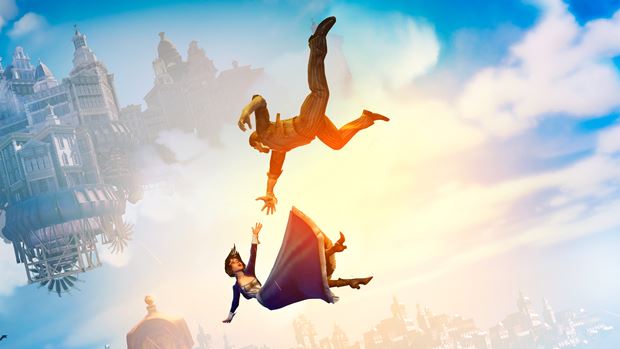 Unfortunately, the price drop doesn't apply to the Xbox 360 and PC versions of the game, which still retail for Rs 2,499 and Rs 999 respectively.
Bioshock Infinite is one of the most critically acclaimed games of the year. We loved it too; so much so that Amit gave the game a perfect 10/10 in his review.