BioShock Infinite releases today for the Xbox 360, PS3 and PC, and unsurprisingly, the reviews have been stellar. Most of them agree on the fact that the game doesn't innovate a lot, but everything it brings to the table is near perfection.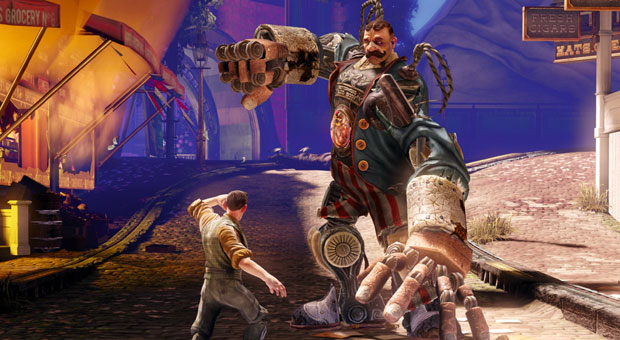 Here's what the press are saying:
We've just received our copy today so you can expect our review in a couple of days.