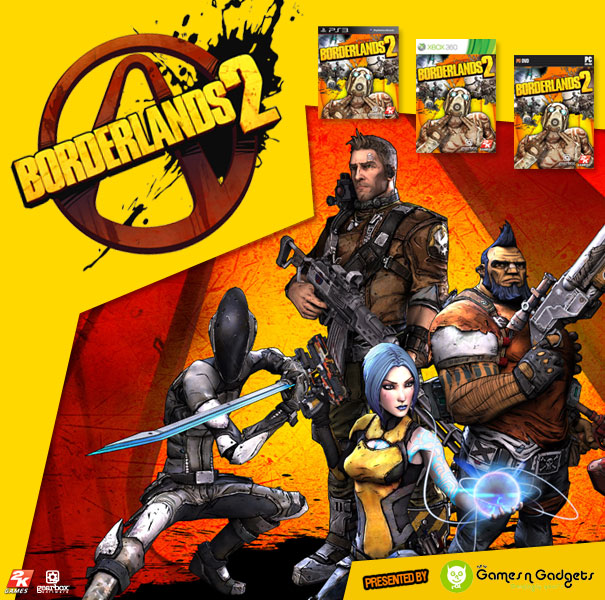 Borderlands 2 is one of the most eagerly anticipated games of the season. We can't wait to get our hands on it, and judging by the number of contest entries we received, neither can you!
We've got three copies of the upcoming role-playing shooter to give away courtesy New Games n Gadgets; one on each platform. But before we announce the winners, here's the contest question once again and the correct answer.
Q: Which of these is not a Borderlands 2 character?
A: Antonio
Here are the lucky winners, selected by lucky draw from amongst the correct answers.
Nikhil Vyas – MoonStruckHorrors
Borderlands 2 – PC
Rishu Mehrotra – dullu
Borderlands 2 – PS3
Shubham Agarwal – waveking
Borderlands 2 – Xbox 360
Congratulations to the winners! Be sure to check your private messages over at the IVG forums for details on how you can claim your prizes.
The next IVG contest is never too far away so make sure you check back soon. You can also get updates on our contests by following our Twitter feed – @IndianVG.