2K Games has announced the schedule for release of their upcoming title, Borderlands 2. The title releases for PS3, PC and Xbox 360 in North America on September 18, 2012 followed by a September 21 release for the rest of world.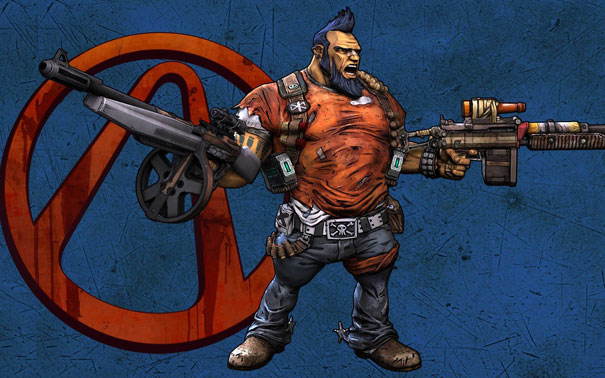 Borderlands 2 is an open-world first person shooter that also combines role playing elements. Following the success of multi-million seller, Borderlands, Gearbox's follow-up has many fans excited. The publisher has also released a new trailer, with some fresh details revealed (you can check the trailer below).
The story follows protagonists Salvador, Maya, Axton and Zero (0) in the post-apocalyptic world of Pandora, hunting down Handsome Jack. The game will also feature 4-player co-op, both online and offline, with the former supporting drop-in drop-out option. Adding to one of the biggest features of Borderlands, the sequel guarantees an even wider array of guns or more specifically "870 Gajillion Guns!". There will also be an enhancement in the skills available.
"Borderlands 2 is a passion project, through and through," said Randy Pitchford, President of Gearbox Software. "The result is a sequel that has improved every successful aspect of Borderlands while innovating with an all-new experience."
Check out the trailer. The fans are in for a treat!