The loot driven Role Playing Shooter (RPS), Borderlands is coming to iOS devices this month. We don't have an official confirmation from Gearbox Software but a Gearbox forum member has uncovered the mobile version dubbed Borderlands Legends from the Borderlands 2 digital strategy guide.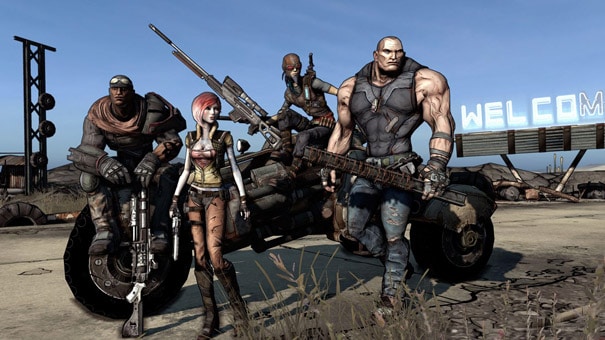 It seems Legends will feature the vault hunters from the first game – Brick, Mordecai, Lilith, Roland as they take on waves on enemies in a Horde mode style scenario. The game's biggest USP, its obscene amount of weapons will be making its way to the handheld version as well along with different skills and abilities for each character.
Borderlands 2 on the other hand is out now for the Xbox 360, PS3 and PC and is definitely worth checking out.