Brigitte, better known as Hero 27 until recently has joined Overwatch. Brigitte was playable a few days ago and was originally revealed in the Reinhardt origin comic.She is the 27th hero to be revealed after Moira.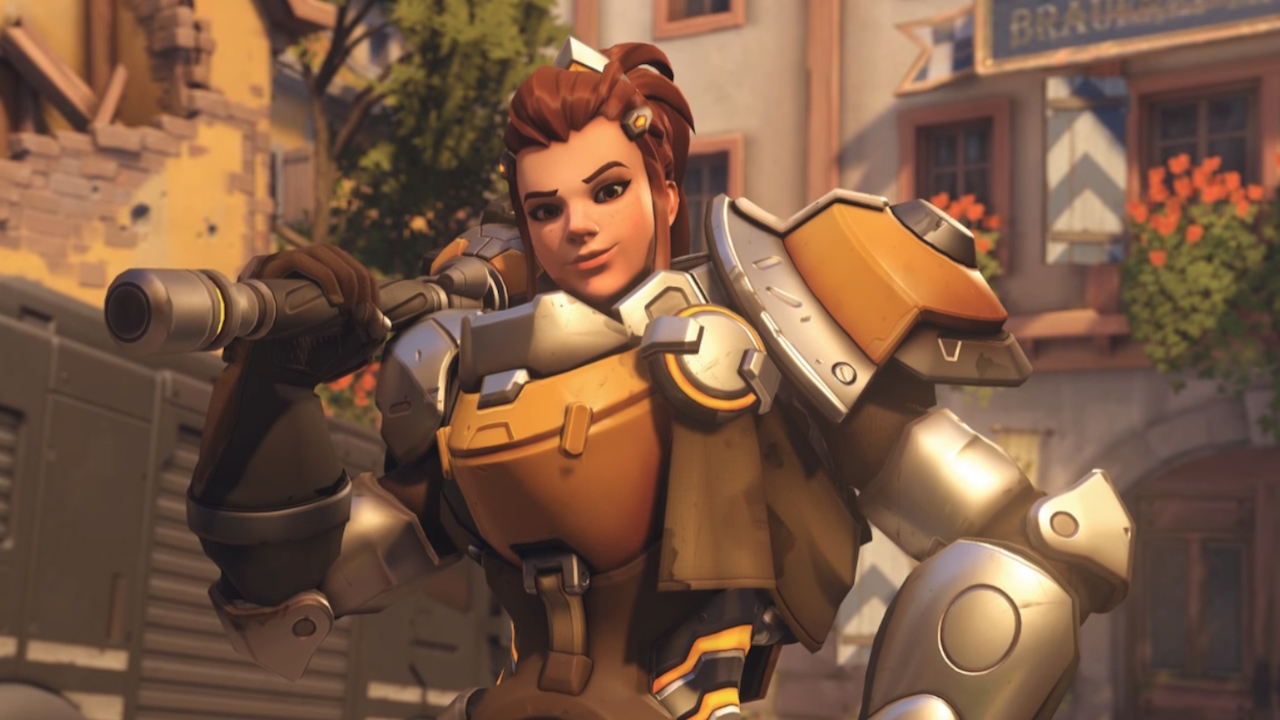 Designed as a tank-support hybrid hero Brigitte inverts the traditional healer support trope on its head. With a robust health pool and the ability to take some damage, she is most likely to be found on the frontline buffing DPS and other tank-ier characters while protecting the dedicated support characters. Here is her origin story trailer,
Read more about Brigitte here. You can now grab Blizzard's acclaimed team based hero shooter for up to 50% off.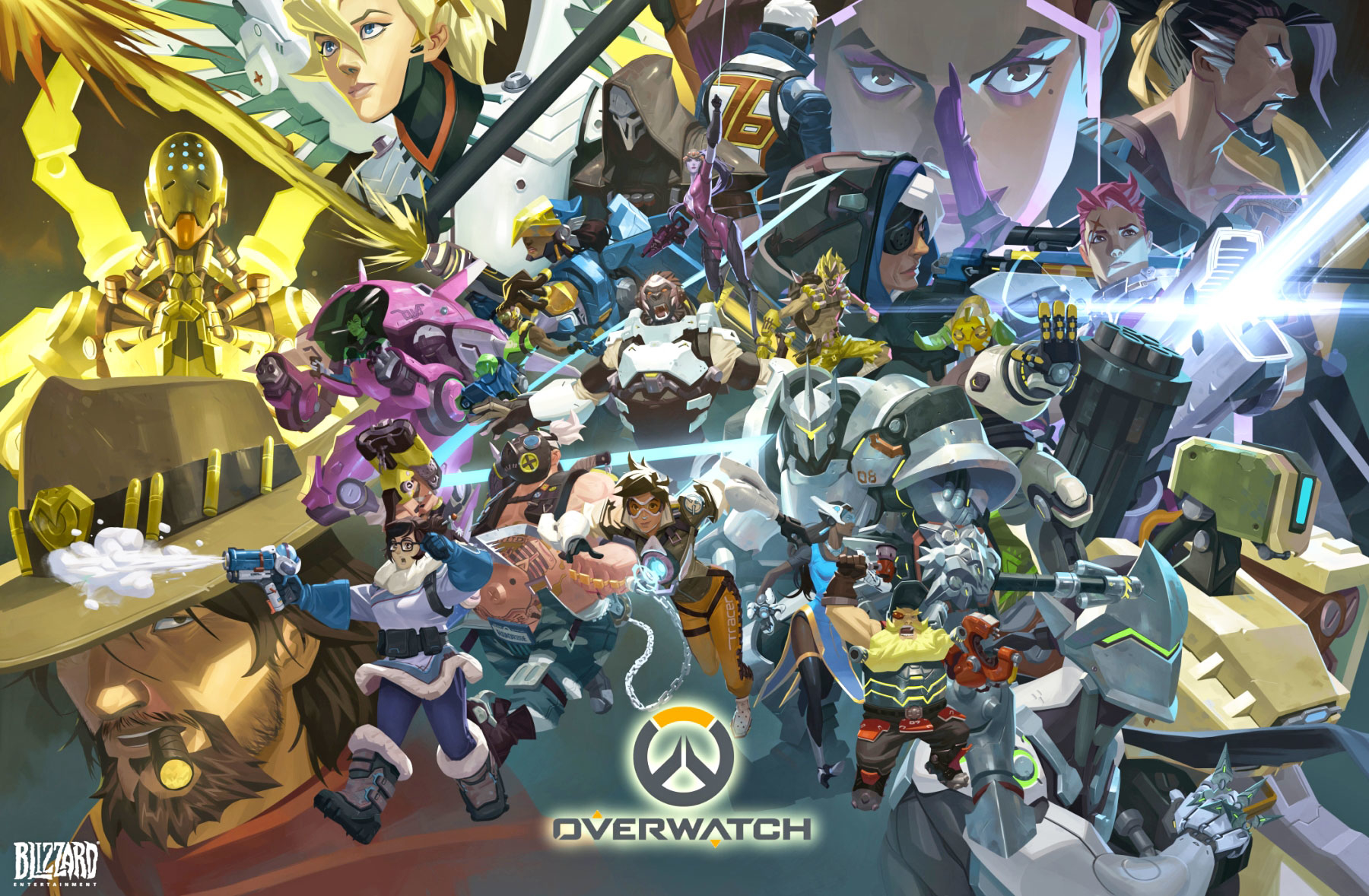 This offer is valid from January 21 to March 6,
| | | | |
| --- | --- | --- | --- |
| Title | Platform | Original price | Discounted price |
| Overwatch Origins Edition | PC | ₹ 3,299 | ₹ 1,999 |
| Overwatch Origins Edition | PlayStation 4 | ₹ 3,999 | ₹ 1,999 |
| Overwatch Origins Edition | Xbox One | ₹ 3,999 | ₹ 1,999 |
The Origins Edition of the title nabs you the following goodies apart from the base game itself,
Blackwatch Reyes Reaper skin
Strike-Commander Morrison Soldier: 76 skin
Overgrown Bastion skin
Security Chief Pharah skin
Slipstream Tracer skin
Apart from the above, you will also get Overwatch-themed content for other Blizzard Entertainment games
Heroes of the Storm – Tracer Hero
World of Warcraft – Baby Winston Pet
StarCraft II Portraits
Hearthstone Cardback
Diablo 3 – Mercy Wings
This offer is valid at GamesTheShop (online and offline), Flipkart, and Amazon. There are discounts on other Blizzard titles as well like Diablo III and StarCraft II. The offer is valid until April 3rd.