If you don't really care much for single-player campaigns in first-person shooters, Activision has a solution for you.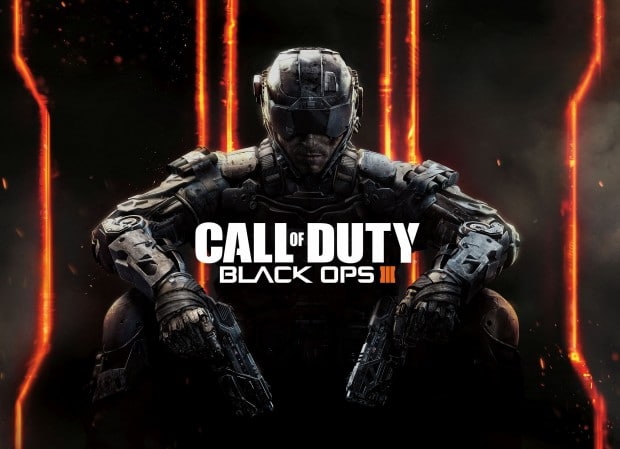 The publisher has launched a new version of the game called the Call of Duty: Black Ops 3 Multiplayer Starter Kit on steam. The Starter Kit is limited to just the multiplayer portion of the game.
It is currently available on Steam for Rs 990, but this Starter Pack is only available till February 29.
The Starter Pack includes public ranked matches, weapons paint shop, gunsmith and the arena, but you will not have access to the single-player campaign, zombie mode or custom multiplayer matches and access mods.
If you still want the entire game after purchasing the Starter Pack, you can buy the Starter Pack Upgrade for Rs 3,009.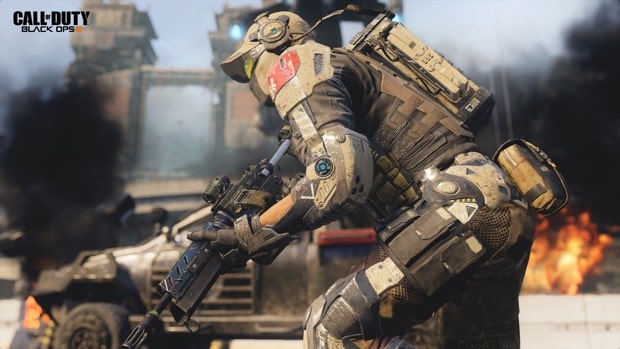 If you're just into Call of Duty for the competitive multi-player and don't care for the solo or co-op components, the Starter Pack offers huge savings, considering the full game is priced at Rs 3,999 on Steam (or physically for anywhere from Rs 3,000 to Rs 3,599).
This could well a case of Activision testing the waters for a multi-player only future for the Call of Duty franchise. With a fan base that mostly buys into the multiplayer and an increased focus on e-sports, Activision may well choose to not invest in solo campaigns.
It's worth nothing that the PS3 and Xbox 360 versions of Black Ops 3 shipped without the campaign.