The Call of Duty: Black Ops 3 multiplayer beta will hit PS4 next month before making it to PC and Xbox One.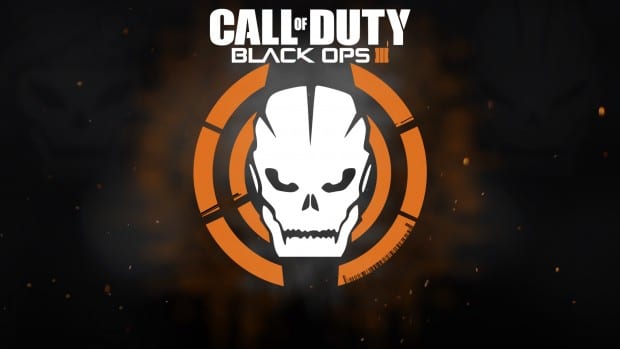 The PS4 beta will run from August 19 to 23, while the PC and Xbox One beta runs from August 26 to 30.
For the first time since Call of Duty: World at War, developer Treyarch is making Call of Duty multiplayer accessible publicly before the game's release.
During the beta, fans will have an opportunity to try the new chained, momentum-based movement system.
The maps and modes available in the beta have not yet been revealed, but Treyarch will share those details before the beta gets underway.
Call of Duty: Black Ops 3 releases on 6th November for PC, PS4, Xbox One, PS3 and Xbox 360. You can pre-order the digital PC version at G2A.com.