It seems like Activision may taste success with the 'Elite' subscription for Call of Duty, going by the amount of sign-ups for the Call of Duty Elite beta.  Almost two million people have signed up for the beta in less than two weeks, according to Dan Amrich, PR representative, Activision.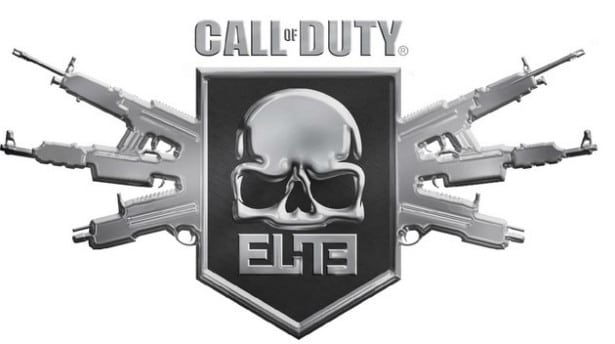 The beta begins on July 14th, and you can register for it here.
Amrich also mentions that the two million applications out of the 30 million Call of Duty players is a small amount, and that they need more players to test the service. "Two million volunteers among 30 million Call of Duty players is a small amount. More would be even better," he wrote on his blog.
Call of Duty Elite provides more value to the players by giving them a lot of free and paid features like video uploading, custom leaderboards, advanced tracking, and more. The service will be available with Black Ops and the recently revealed Modern Warfare 3, as well as future Call of Duty games.
Call of Duty: Modern Warfare 3 will be distributed in India by WWCDROM at an expected price of Rs 3,499 for the console versions.