Capcom has announced a brand new action adventure title at Gamescom 2012 called Remember Me, developed by a relatively new French studio called Dontnod Entertainment.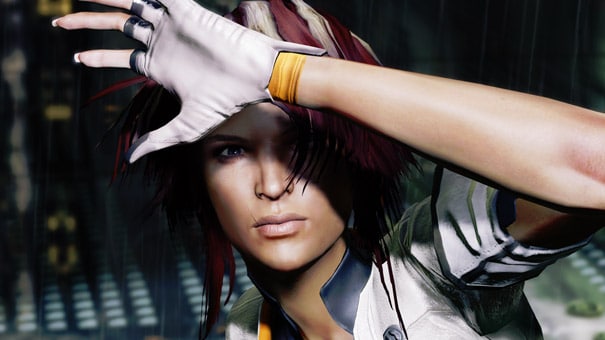 In Remember Me, players assume the role of Nilin, an elite memory hunter, who is not only incredibly athletic and trained in martial arts, but also has the special ability to break into people's minds and steal or even change their memories. When her own memory is erased, Nilin begins her journey to reclaim her identity and discover how she can change the world.
I'm really digging the game's futuristic art style as well as the balance it seems to achieve between stealth and all out brawling.
Remember Me releases in May 2013 for Xbox 360, PS3 and PC.